The Amazon Web Services Healthcare Accelerator has announced the first 12 healthcare solution start-ups who will be joining the UK cohort of its programme.
News
PUBLIC has teamed up with Amazon Web Services to launch its first UK healthcare accelerator programme to help mentor digital health start-ups.
Digital Patient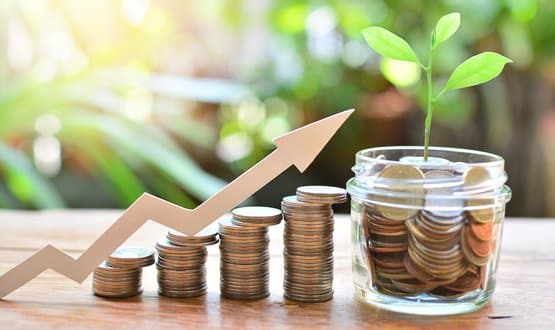 Venture firm PUBLIC is seeking start-ups for the latest GovStart programme, aimed at using technology to deliver healthcare amidst the Covid-19 pandemic.
News
Cornwall-based Microtest has worked closely with the NHS to provide primary care software in England, Scotland and Wales.
News