Venture firm PUBLIC is seeking start-ups for the latest GovStart programme, aimed at using technology to deliver healthcare amidst the Covid-19 pandemic.
News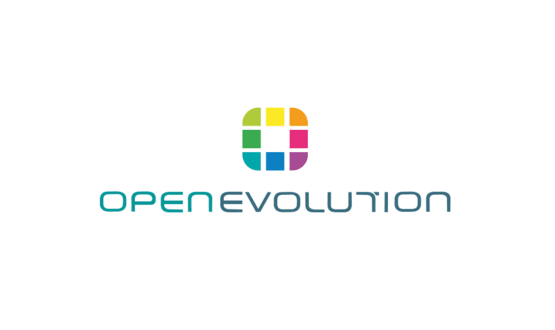 Cornwall-based Microtest has worked closely with the NHS to provide primary care software in England, Scotland and Wales.
News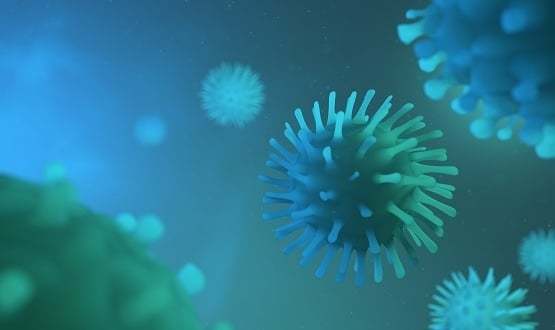 £500,000 has been made available to companies who can quickly deploy digital tools to support people most affected by self-isolation due to Covid-19.
News
2