Digital GP provider Push Doctor has been acquired by Square Health, a provider of private digital healthcare, for an undisclosed fee.
Digital Patient
1
The latest Digital Health News industry round-up features news Push Doctor has partnered with Patchwork Health to improve primary care services.
News
Push Doctor has been selected as the digital partner for GP practices in Hounslow, giving over 300,000 people access to digital NHS GP appointments.
Digital Patient
1
Push Doctor is relaunching its private video consultation service for patients following an increased demand for its services.
Digital Patient
Text and telephone consultations proved more popular than video consultations, which providers put down to video being newer and therefore less familiar.
Digital Patient
1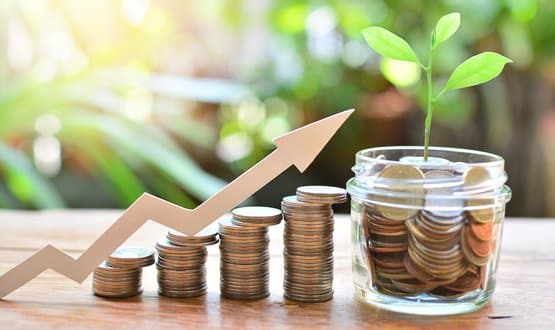 Company accounts from December 2019 disclose that the start-up is looking to raise more than £6million over the next few months.
Digital Patient
1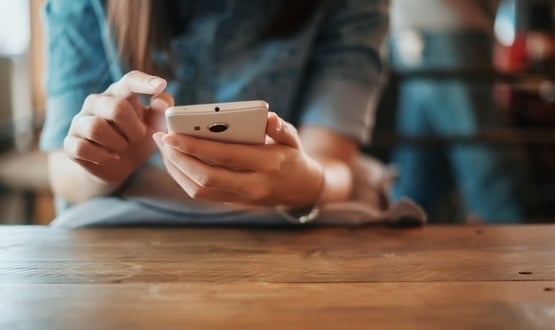 The document suggests there's no "one size fits all" approach to implementing online consultations and encourages practices to learn from each other.
Digital Patient
New figures collated in the 12 months since the pilots were launched revealed patients are waiting an average of 26 minutes to see a GP using Push Doctor.
Digital Patient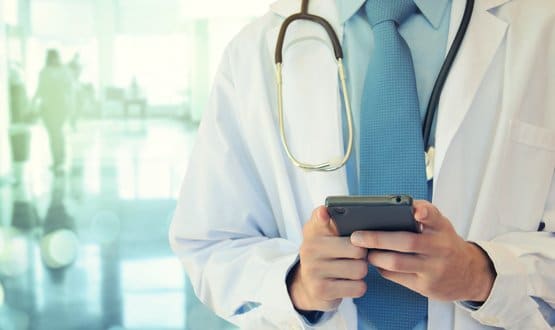 Simply 'peddaling faster' to keep up with demand is unsustainable when technology can ease patient demand, according to the Digital Healthcare Council.
Digital Patient
2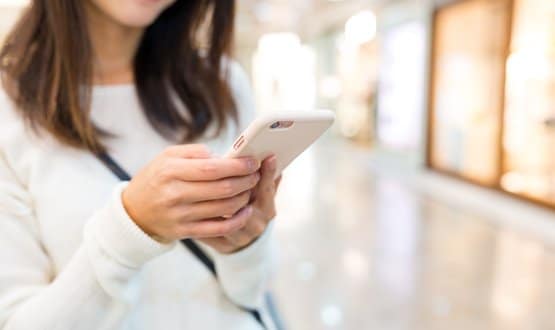 A report, from data and insights provider Dr Foster, found avoidable emergency admissions in the UK have risen 9% between April 2013 and March 2018.
Digital Patient