Simply 'peddaling faster' to keep up with demand is unsustainable when technology can ease patient demand, according to the Digital Healthcare Council.
Digital Patient
2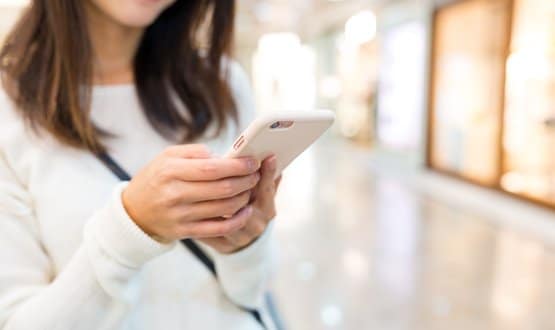 A report, from data and insights provider Dr Foster, found avoidable emergency admissions in the UK have risen 9% between April 2013 and March 2018.
Digital Patient
The latest report found the provider had implemented previous advise on prescribing practice to bring them in line with national guidelines.
Digital Patient
1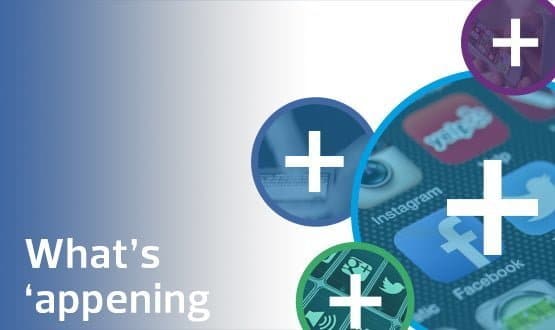 The latest roundup features Push Doctor partnering with Datix to improve their patient safety software and a food app that uses AI to analyse nutrition.
Digital Patient
Wais Shaifta, who previously served as the company's chief operating officer, assumed the role of acting chief executive in July.
Digital Patient
The online GP service confirmed CEO Eren Ozagir's departure, adding that the company's COO, Wais Shaifta, has assumed the role of acting CEO.
Digital Patient
2
This month's industry round up features news that Public Health England has selected the Stone Group to replace existing Windows 7 devices.
News
A former NHS Improvement chairman has been appointed to an advisory board of the private GP digital service Push Doctor.
Infrastructure
What a year 2017 has been in the world of digital health. It was a year you couldn't avoid with AI, the ICO and CQC looming large.
News
2
A private online video GP consultation service has been found to be delivering unsafe care in a damning report by the Care Quality Commission.
Digital Patient
7