The Sussex Pathology Network has selected Clinisys for the deployment of a laboratory information system (LIMS) that will help its labs to collaborate.
Clinical Software
The latest edition of Movers and Shakers includes appointments at Harrogate and District NHS Foundation Trust and DrDoctor.
News
The latest edition of Movers and Shakers features appointments at Leeds Teaching Hospitals NHS Trust and Norfolk and Suffolk NHS Foundation Trust.
News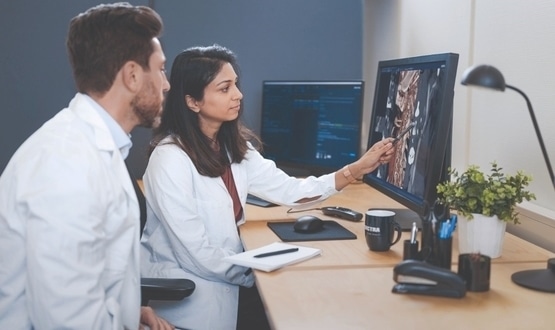 A Surrey and Sussex NHS consortium has procured Sectra's medical imaging system to support the seamless use of radiology imaging.
News
Sussex ICS is piloting Bleepa and CareLocker technology to tackle the elective care backlog and bring diagnoistic services to the community.
Infrastructure
Queen Victoria Hospital NHS Foundation Trust is piloting the use of self check-in kiosks and other touch screen devices to do the Friends and Family Test.
News