The technology behind the Bitcoin currency has potential application in the NHS, where it could open up new ways to share records, the government's chief scientific advisor has argued.
News
Dr John Lockley explains why the requirement to keep medical records up to date is harder to achieve than it sounds.
CCIO Network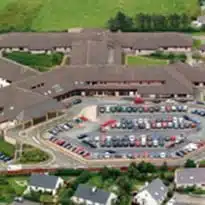 NHS Western Isles is working on an electronic patient record project that will integrate records across its healthcare services.
News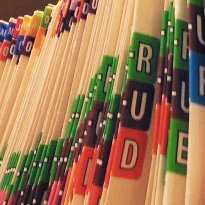 A major new Professional Records Standards Body has been launched to promote the development of health and care records based on common record keeping standards.
News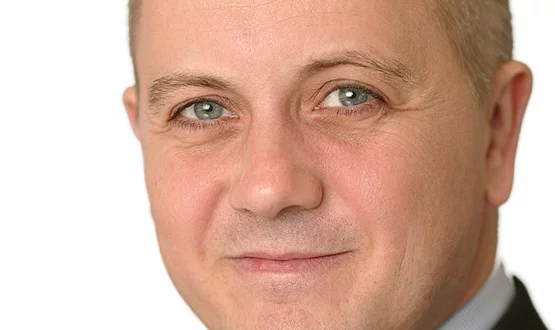 The NHS Commissioning Board's planning guidance, issued today, has confirmed that a "paperless NHS" means paperless referrals by 2015.
News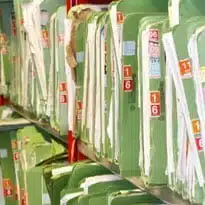 Basildon and Thurrock University Hospitals NHS Foundation Trust is on track to save £1.6m a year through the use of an electronic medical record system.
News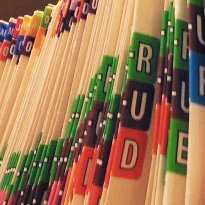 GP practices have reported that a considerably higher proportion of their own records are accurate, complete and useful than those they have received via GP2GP electronic record transfer.
News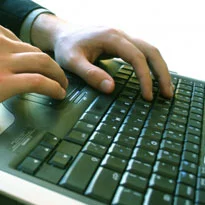 A major overhaul of the good practice guidelines for GP electronic records has been published, with a focus on record sharing and interoperability.
News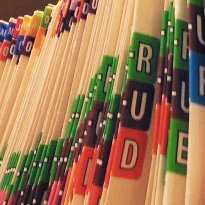 Primary care trusts have been told to collect information on how many GP practices are enabling patients to access their records online.
News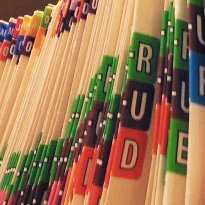 A GP practice has signed up its 1,000th patient for online access to their medical records.
News