University Hospitals Birmingham NHS Foundation Trust plans to market its online referral system, NORSe, to other NHS trusts.
Clinical Software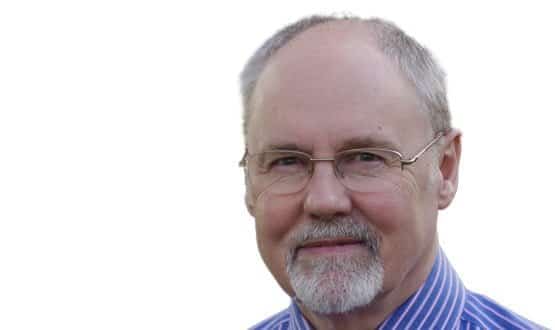 Dr John Lockley reflects on the highs and lows of his first year as clinical lead for informatics at Bedfordshire Clinical Commissioning Group, and on what comes next.
Feature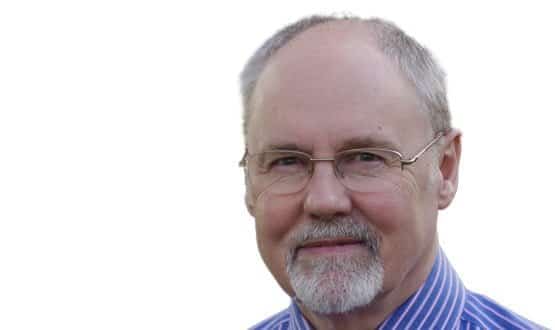 GP John Lockley gets to grips with the knotty problem of referral management; and why it's so hard for the computer to help.
Feature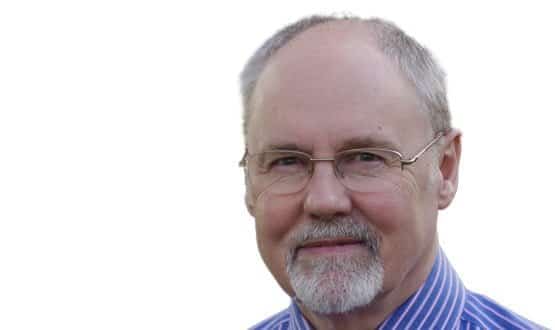 How can GPs be encouraged to refer effectively, all the time? GP John Lockley thinks feedback based on a three point scoring system may be the answer.
Feature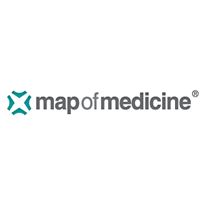 Map of Medicine has launched a referral management system that integrates with GP IT systems to allow instant access to pre-populated referral forms and referrals guidance.
News
Cumbria's clinical commissioners have bought an 'air traffic control' system for referring patients from Strata Health.
News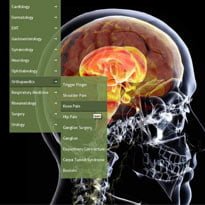 A new referral management system created by GPs and hospital clinicians will be launched in Swindon next month.
News
Healthcare IT supplier INPS has announced that NHS Coventry has ordered its Vision 360 clinical data sharing solution to support its referral management centre.
News
Providing GPs with more information about referrals would be a more effective strategy for cutting costs and improving quality than setting up referral management centres, according to the King's Fund. An investigation by the think-tank found that referral management centres were failing to deliver savings and that some schemes could undermine quality by delaying access […]
News
Hospitals, primary care trusts and GP practices are being urged to reconsider workarounds for Choose and Book in favour of following national guidelines on implementation. The Department of Health has issued new guidance on "the correct use" of the electronic booking system, covering such as how it should be used by individual clinicians, referral management services, availability […]
News