The author of a report exploring how Artificial Intelligence (AI) could be used in healthcare has argued "making sure the ethics are built in" will be vital to the technology's successful application in the NHS.
Digital Patient
2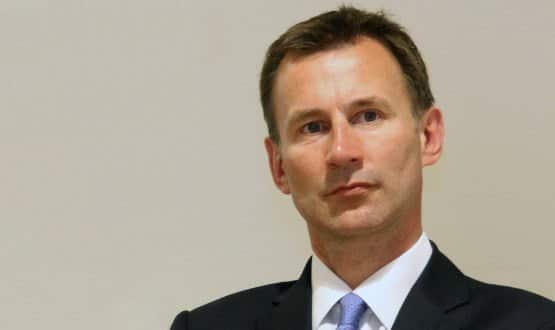 Updated: Health secretary Jeremy Hunt has said the £2 billion 'additional' funding that Chancellor George Osborne has announced in his autumn statement will be used to support change in the NHS.
News
New health secretary Jeremy Hunt will have his work cut out to convince NHS staff of the value of his predecessor's reforms, eHealth Insider's latest survey suggests.
News
Computerising hospitals delivers a small improvement in quality but does not cut costs, according to a study published in the American Journal of Medicine. Indeed, the detailed correlation of data from a hospital computerisation survey, cost reports and quality scores, shows that the hospitals that have computerised fastest in the past decade have also seen […]
News
Patient-held records are one of the Conservative Party's priorities for health, according to plans published today. The party said it would carry out a full consultation on how to move to patient-held records with a view to introducing them throughout the NHS. In a speech at the Royal College of Pathologists, party leader David Cameron said […]
News
Mike Palmer talks to Lyn Whitfield about the role of 'Europe' in promoting e-health.
Feature
The world of NHS IT is fractious and unhappy, an EHI / Doctors.net.uk poll suggests.
Feature
Journalist Michael Cross reflects on 30 years of writing about NHS IT.
Feature
The government is using face-transforming software to encourage the public to have their say on its proposals for a radical reform of the care system. The Big Care Debate Face of Care is harnessing online software that allows people to 'age' a photograph of themselves and generate an image of what they might look like […]
News
Health secretary Andy Burnham has announced plans to publish data on staff satisfaction across the NHS. In his first major public speech since his appointment in June, Burnham said there needed to be "a better focus on staff satisfaction" and that this could be achieved by "measuring staff satisfaction more systematically." Speaking at the King's […]
News