MHRA and NICE will be exploring the regulation of digital mental health tools, with help from a £1.8m funding boost from Wellcome.
News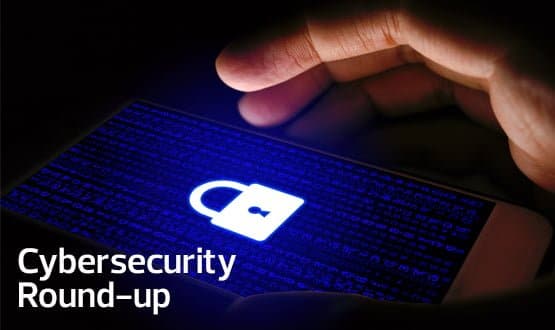 Our latest round-up of cyber security nibs includes a cyber-attack on the Labour party and Marie Stopes achieving Cyber Essentials Plus Certification.
Cyber Security
The SGS HSP Safety Mark will be applied to healthcare software deemed secure for use in an attempt to signpost trusted products and increase the adoption of non-medical health apps.
Digital Patient
2
HR Healthcare Ltd, which was suspended by the Care Quality Commission for failing to comply with standards, is operating again after passing inspection.
Digital Patient
New guidance has been released on when an app becomes a "medical device" but attempts to control which apps creep into the NHS have had a rocky history, Ben Heather discovers.
Clinical Software
The Care Quality Commission will push ahead with plans to scale down inspections and instead rely more heavily on data and user feedback.
News
The Care Quality Commission has issued a consultation suggesting it could revert to trying to spot problems using data and user feedback, instead of running full inspections of all the services it regulates.
News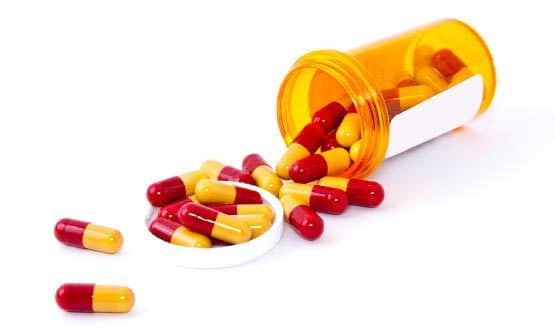 All prescription medicines will need to carry a barcode on their packaging to reduce the risk of counterfeit and unsafe drugs entering the healthcare system following new European regulations.
Infrastructure
The British Standards Institution has published a set of standards to support developers creating health and wellness apps.
Interoperability
Richard Brady, a surgical registrar, is worried that too many medical apps have too little medical input – and may be unsafe. He tells Lis Evenstad that regulation is needed.
Feature