A report published by Health Education England (HEE) states digital technologies will play a vital role in supporting the NHS workforce with future demands.
News
2
The chairs and deputy chairs of the Digital Health Networks provided the foreward for the 'Right from the Start' and welcomed the report.
Shared Records
1
NHS Providers have said there are "lessons that can be learned" for the NHS after a report into the challenges in implementing digital change was published.
News
3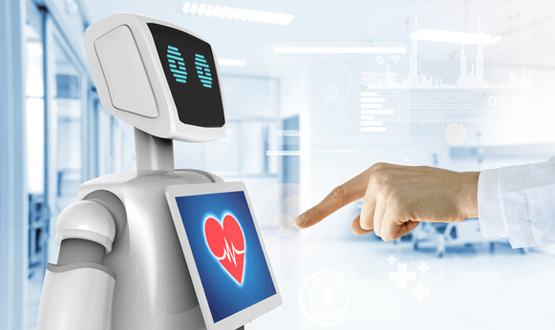 An eye-opening report from former health minister Lord Darzi suggests the NHS could shave off a tenth of its budget by automating routine admin work and other mundane tasks.
AI and Analytics
2
The NHS has been criticised by MPs not taking enough action to improve cyber security measures following 2017's WannaCry incident.
Cyber Security
1