Derby Teaching Hospitals safeguards its EPR with ReStart's PAS Mirror and Business Continuity solution. When Derby Teaching Hospitals NHS Foundation Trust needed to protect its core clinical systems against service disruption, it turned to ReStart. ReStart offers business continuity assurance and integration solutions, making sure trusts can keep operating to a high standard during both […]
Shared Records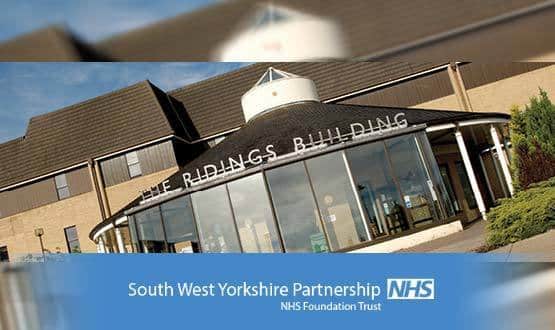 A portal pulling together information from various clinical IT systems is being implemented at South West Yorkshire Partnership NHS Foundation Trust.
Interoperability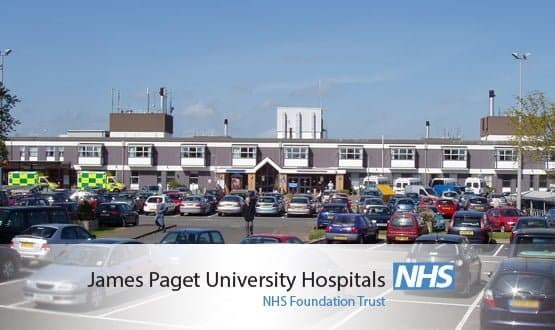 James Paget University Hospitals NHS Trust will deploy ReStart Consulting's Viper360 portal to deliver a single view of patient information across the trust and community.
Clinical Software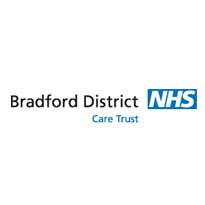 Bradford District Care Trust aims to receive 95% of GP referrals to its acute mental health service electronically through an integration between SystmOne and RiO.
News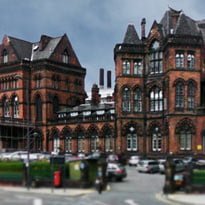 Leeds Teaching Hospitals NHS Trust is working with consultancy ReStart to develop an open source portal to give clinicians a single view of data held in its PAS and departmental systems.
News
Surrey and Sussex Healthcare NHS Trust has appointed ReStart Consulting to deliver InterSystems' Ensemble integration engine through a managed service agreement.
News
Doncaster and Bassetlaw Hospitals NHS Foundation Trust has become the first to roll-out InterSystems Ensemble under a model drawn up by NHS Yorkshire and the Humber. The strategic health authority has signed a deal with CSC, the local service provider for the North, Midlands and East of England, for the provision of Ensemble to local […]
News