NatWest Group has launched menopause support for their staff through Peppy, a digital health app that connect employees to real, human experts.
Digital Patient
The winner of Rewired Pitchfest 2021 has been announced, taking home the chance to have their innovation tested at Chelsea and Westminster Hospital.
News
Day three of Rewired covered plenty of key topics – from challenging cloud regulators to technology in ICSs. Here is a roundup of Wednesday's highlights.
News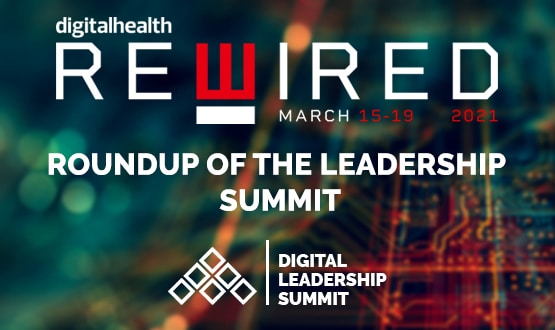 NHS IT chiefs took centre stage on the second day of Rewired – here is a roundup of some of the key discussions which took place. 
News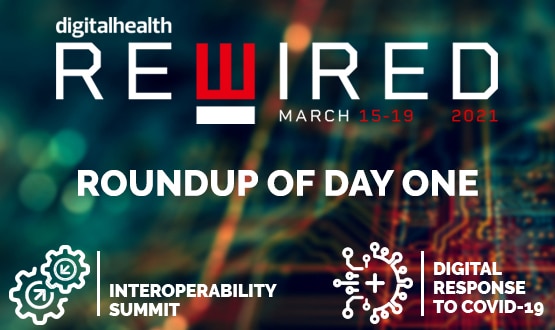 Rewired 2021 kicked off today with FHIR and the role NHS boards have played during the pandemic. Here is a roundup of some of the key points discussed. 
News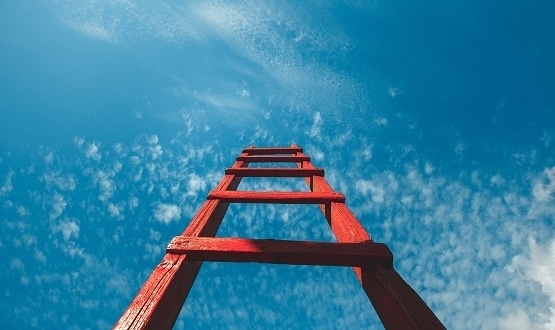 Feebris, a Rewired Pitchfest finalist in 2020 and 2021, was among the 12 "solutions to some of the NHS' most pressing needs" that were selected.
News
From putting patients at the heart of connected care to how the NHS has worked with tech giants – there is plenty to listen to during day three of Rewired.
News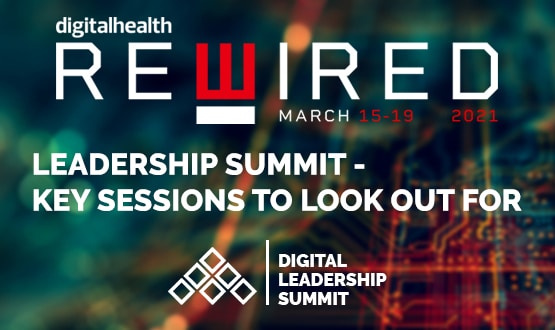 The Digital Health Rewired Leadership Summit will return in 2021 for its sixth year and will feature a host of key figures from across NHSX and NHS Digital.
News
You have less than a week to get your entries in for Rewired Pitchfest 2021 – a competition which celebrates the best in digital health innovation.
News
Applications for the 2021 Rewired Pitchfest, the fast-paced digital health competition for early stage start-ups, innovators and entrepreneurs, have opened.
Digital Patient