Birmingham Community Healthcare's Mosley Hospital's Ward 5 is the first inpatient facility within the trust to trial the new electronic patient record.
Clinical Software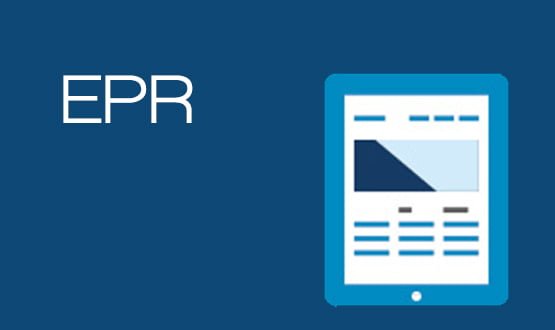 Lancashire Care NHS Foundation Trust is to replace legacy CSC clinical records with new RiO electronic patient record system from Servelec Health and Social Care.
News
Mental health patients at South Staffordshire and Shropshire Healthcare NHS FT are at risk of being illegally detained due to issues with using RiO.
News
1
Shares in Sheffield-based software and technology group Servelec fell sharply this week after the company issued a profit warning on Wednesday.
News
This week's round-up of health tech news includes the creation of a clinical informatics council in Wales and a delay to the implementation of RiO at Staffordshire and Stoke on Trent Partnership NHS Trust.
News
As the National Programme for IT in the NHS drew to a close in London and the South, Rebecca McBeth assessed its impact on mental health and community trusts.
Clinical Software
Four NHS hospital trusts that need to replace their nationally procured electronic patient record systems by the end of the month are deemed "high risk" by the board overseeing the programme.
Clinical Software
Staff at Camden and Islington NHS Foundation Trust will access patient records on iPads following the introduction of a new electronic patient record system in September.
Infrastructure
Cumbria Partnership NHS Foundation Trust has said will save £1.4 million over the next five years by bringing its IT services in-house.
News
Trusts in London and the South are set to be off their National Programme for IT contracts by October. Now suppliers are looking north; where things are messier. Rebecca McBeth reports.
Feature