The government's integrated care pioneers have made little progress and are struggling with IT and information governance issues, an official evaluation has shown.
News
CSC has been chosen to deliver a first of type patient care co-ordination centre in Trafford going live in the summer.
News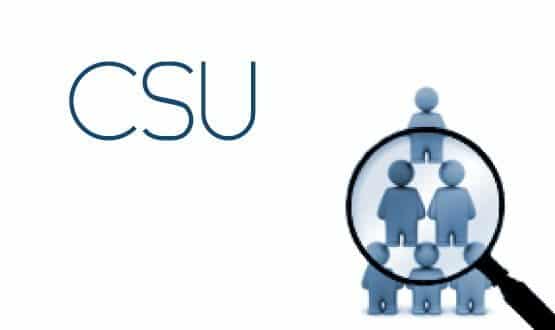 NHS Arden Commissioning Support Unit has created a risk stratification tool to support GPs managing high-risk patients.
News
Some patient confidential data will continue to flow to commissioners until the end of the year while the Confidentiality Advisory Group considers new Section 251 exemption requests.
News
Eight clinical commissioning groups are trialling a new business intelligence portal from NHS Staffordshire and Lancashire Commissioning Support Unit.
News
NHS Warrington CCG and Warrington and Halton NHS Foundation Trust are working with HCS to develop a care coordination service to identify high-risk patients and reduce readmissions.
News
Clinical commissioners can use only pseudonymised patient data in risk stratification tools for commissioning purposes, new guidance says.
News
Four new enhanced services for GP practices include investment in risk stratification, telehealth and online patient access.
News
One of NHS Central Southern CSU's associated directors believes that commissioning support units can overcome their challenges and deliver for their clinical commissioning customers. He talks to Fiona Barr.
Feature
More than 100 GP practices in South West London will be using Sollis Clarity Commissioning Suite to manage patients with long-term conditions, by the end of March.
News