Charities and universities have teamed up to form the International Alliance for Cancer Early Detection to develop new strategies for detecting cancer.
AI and Analytics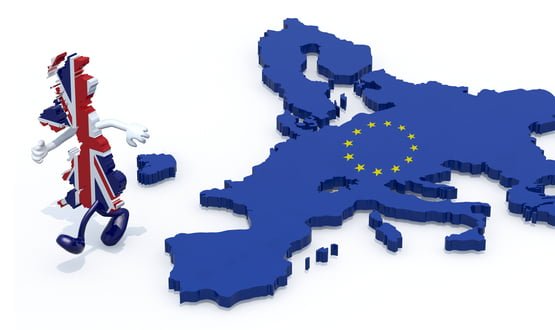 An Imperial College study found there is a "consensus" that Brexit is likely to "undermine the UK's status as a global leader in science and innovation".
News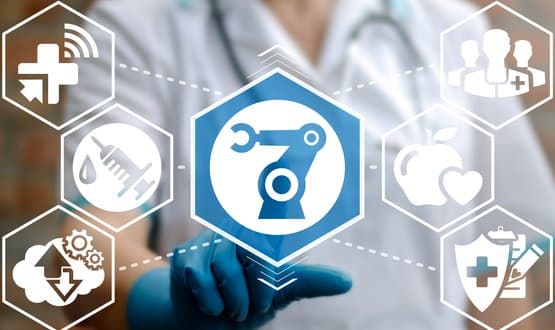 Knee replacement surgery involves a MAKO robotic arm, designed to enable the highest accuracy and guide surgeons during surgery.
Digital Patient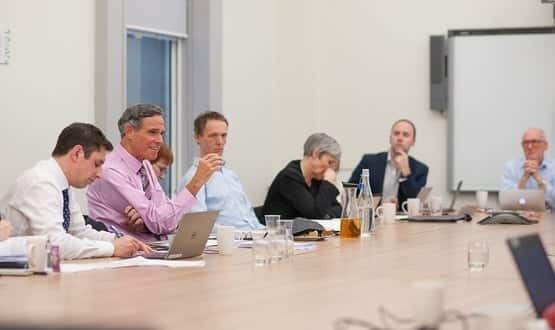 The report, being led by Dr Eric Topol, will look at opportunities where the NHS can invest in technology training for staff.
Digital Patient
2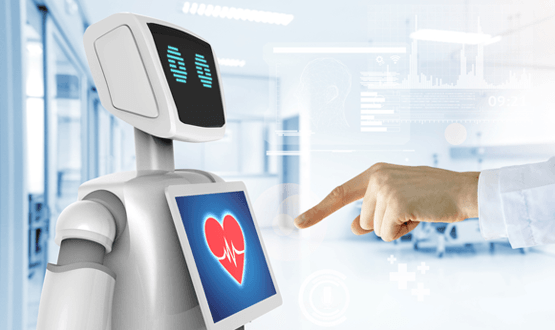 An eye-opening report from former health minister Lord Darzi suggests the NHS could shave off a tenth of its budget by automating routine admin work and other mundane tasks.
AI and Analytics
2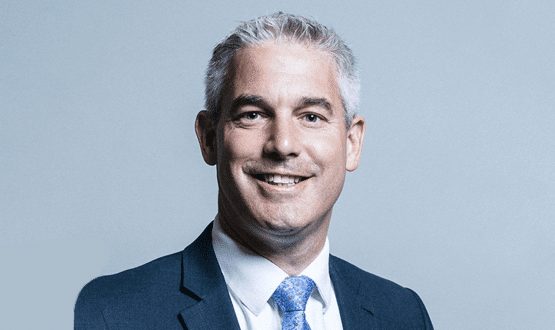 As Dr Eric Topol commences his review into the training needs of NHS staff and how can they leverage AI, genomics and other technologies to improve care, Stephen Barclay, minister of state for Health and Social Care, says it is key that NHS is "future-fit" to embrace the technological revolution.
Feature
2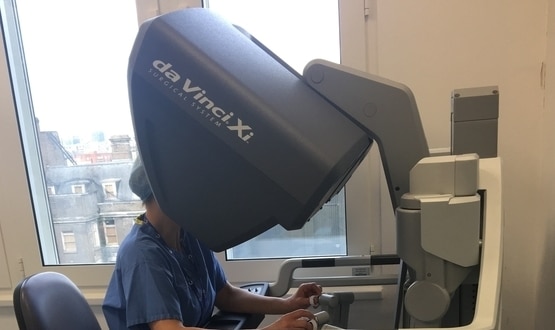 One hundred patients at The Royal London Hospital have befitted from robot assisted surgery since the technology was introduced in 2017.
Clinical Software
1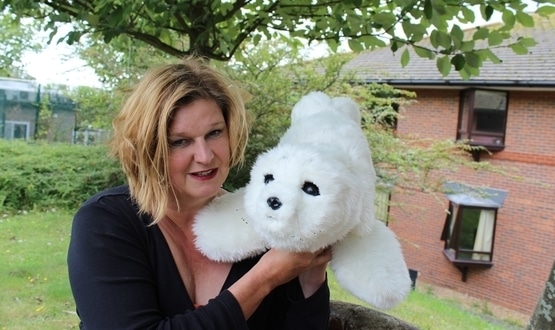 PARO, a robotic seal that responds to voice and touch interactions, is a step closer to being introduced to dementia wards following a study involving Sussex Partnership NHS Foundation Trust.
AI and Analytics
1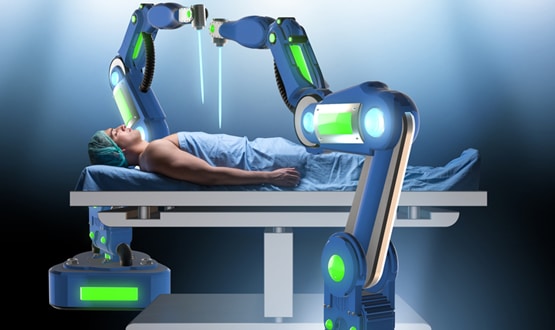 Robotics can help the healthcare sector deliver better care with limited resources, argues Jeremy Russell. But for uptake to accelerate, companies will need to find ways to make products affordable, and organisations will need to earmark money for investment in the area.
Feature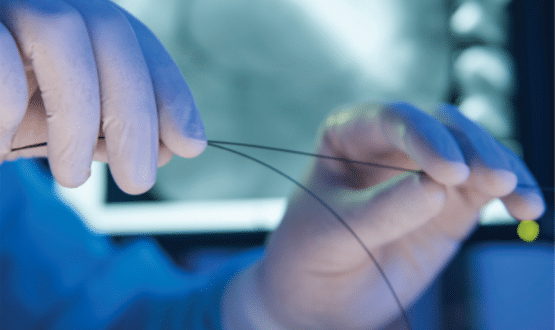 A new generation of robotics, imaging and implantable tech for treating cardiovascular disease is being hindered by a lack of research.
Infrastructure