Oxford University Hospitals has become the first NHS Trust in the UK to acquire ExcelsiusGPS, a robotic navigation platform for spinal surgery.
Infrastructure
1
The latest Digital Health industry news round-up features news Chelsea and Westminster has deployed an app to help patients navigate the hospital.
News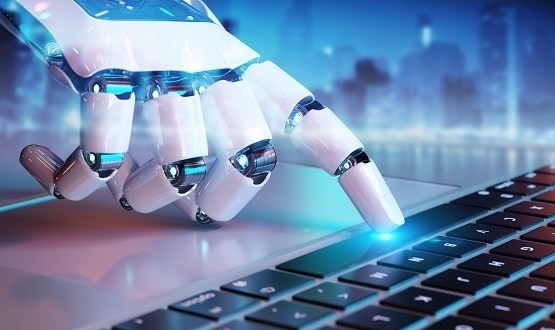 Kettering set out to use robotic process automation to create the trust's daily Covid-19 situation report, collecting data from its 50 wards each day.
AI and Analytics
4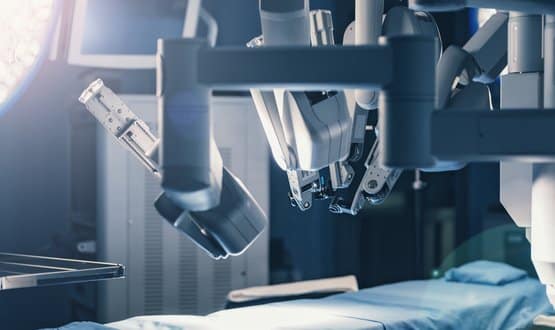 Surgical teams at The James Cook University Hospital now have three da Vinci robots, allowing them to treat patients with minimally invasive procedures.
Clinical Software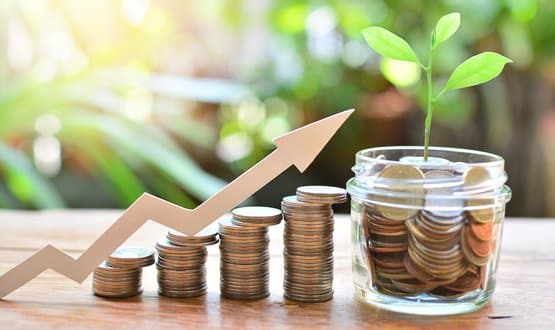 The projects range from an AI x-ray scanner to diagnose cancer more quickly and robotic muscles to assist those recovering from a stroke.
AI and Analytics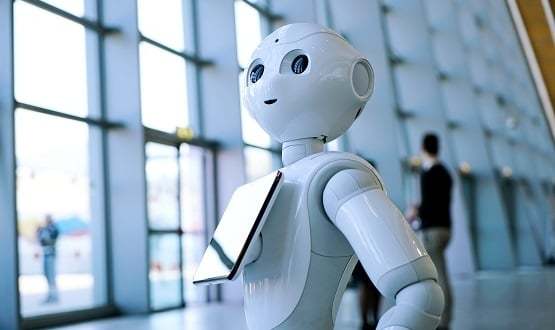 A four-year project funded by Horizon2020 will develop socially assistive robots able to perform "open social conversation" in a healthcare setting.
Infrastructure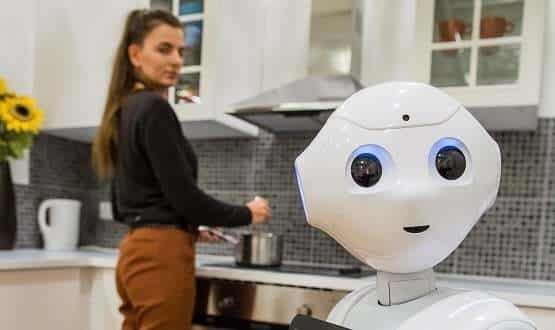 The partnership with Bristol Robotics Laboratory will centre on the development of AI and robotics capable of supporting patients at NBT.
Infrastructure
The charities Big Beat Challenge is a global initiative to galvanise researchers and inspire transformational solutions to tackle cardiovascular disease.
News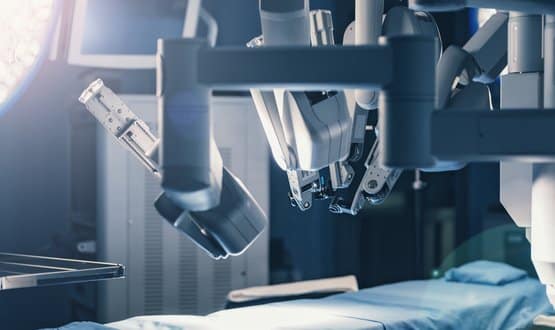 Hamza Drabu, a partner at DAC Beachcroft, considers some of the main legal considerations associated with contracting for robotics used in surgery.
AI and Analytics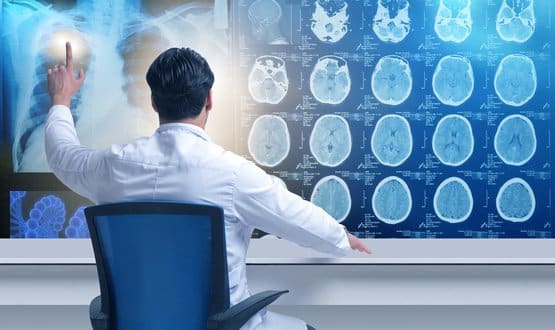 Charities and universities have teamed up to form the International Alliance for Cancer Early Detection to develop new strategies for detecting cancer.
AI and Analytics