A four-year project funded by Horizon2020 will develop socially assistive robots able to perform "open social conversation" in a healthcare setting.
Infrastructure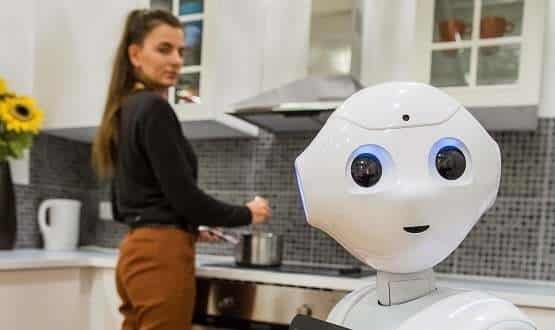 The partnership with Bristol Robotics Laboratory will centre on the development of AI and robotics capable of supporting patients at NBT.
Infrastructure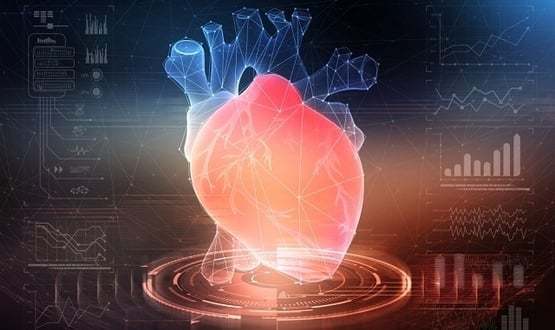 The charities Big Beat Challenge is a global initiative to galvanise researchers and inspire transformational solutions to tackle cardiovascular disease.
News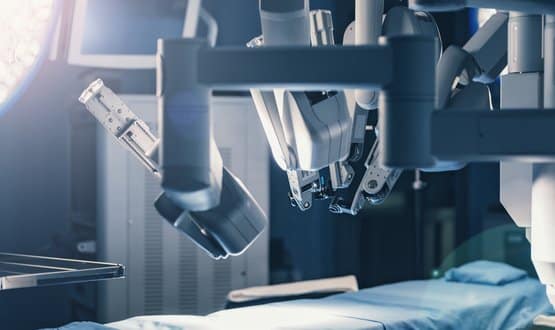 Hamza Drabu, a partner at DAC Beachcroft, considers some of the main legal considerations associated with contracting for robotics used in surgery.
AI and Analytics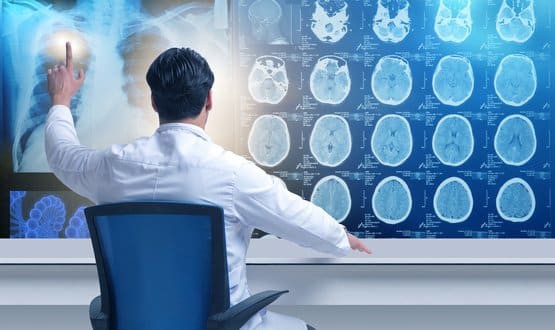 Charities and universities have teamed up to form the International Alliance for Cancer Early Detection to develop new strategies for detecting cancer.
AI and Analytics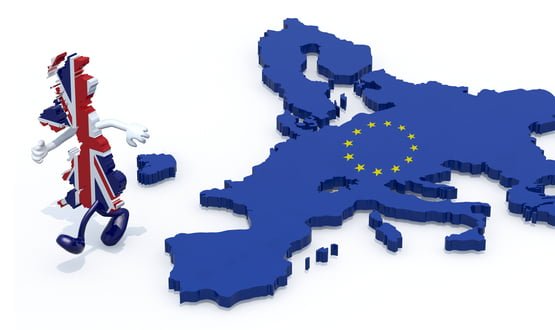 An Imperial College study found there is a "consensus" that Brexit is likely to "undermine the UK's status as a global leader in science and innovation".
News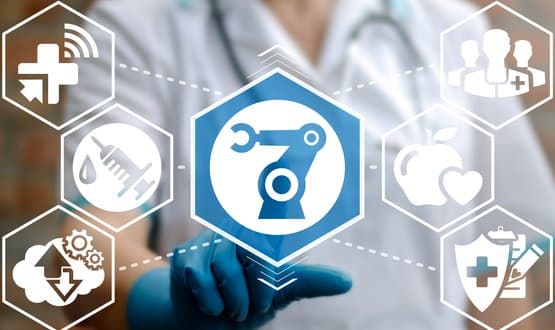 Knee replacement surgery involves a MAKO robotic arm, designed to enable the highest accuracy and guide surgeons during surgery.
Digital Patient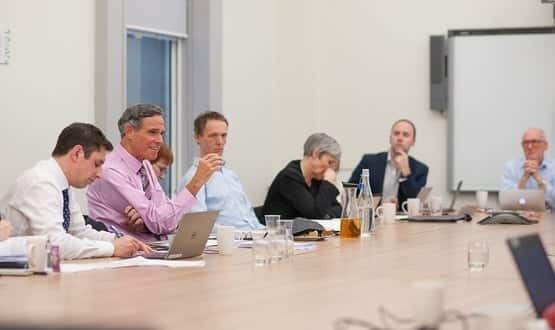 The report, being led by Dr Eric Topol, will look at opportunities where the NHS can invest in technology training for staff.
Digital Patient
2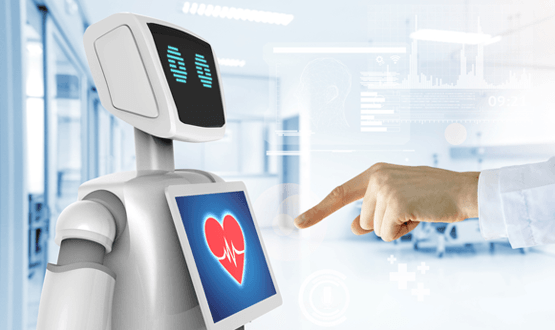 An eye-opening report from former health minister Lord Darzi suggests the NHS could shave off a tenth of its budget by automating routine admin work and other mundane tasks.
AI and Analytics
2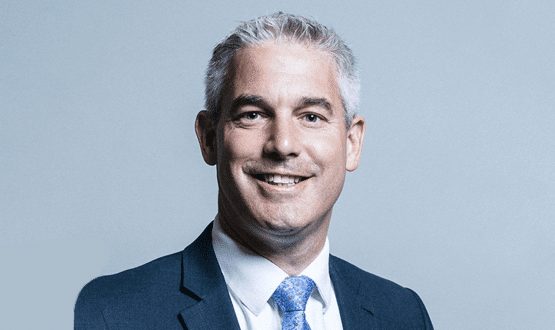 As Dr Eric Topol commences his review into the training needs of NHS staff and how can they leverage AI, genomics and other technologies to improve care, Stephen Barclay, minister of state for Health and Social Care, says it is key that NHS is "future-fit" to embrace the technological revolution.
Feature
2