The professional body is looking for iindividual who has experience of implementing new technologies or evaluating digital healthcare solutions.
CCIO Network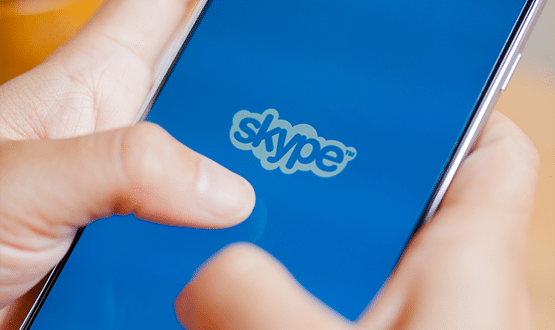 Stephen Powis is calling for the NHS to use technology to help the outpatient system and says now is the time to 'grasp the nettle'.
News
9
Digital Health has partnered up with the Health Informatics Unit of the Royal College of Physicians to support the promotion of technology to improve the delivery of safe care, clinical leadership in technology initiatives and professionalisation of health informatics.
News
3
NHS England will adopt the updated National Early Warning Score (NEWS) to improve the outcomes of critically ill patients, including those with sepsis.
News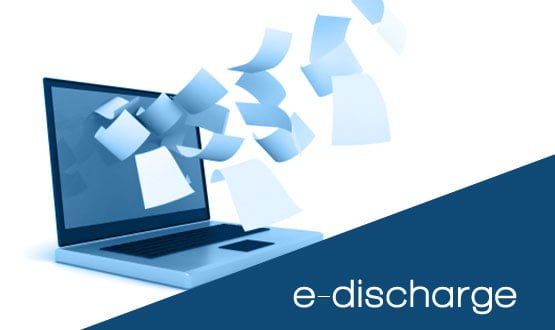 Central NHS organisations are rebooting attempts to improve communication between emergency departments and GPs, with the 'perpetual winter' crisis now affecting the NHS spurring new efforts.
Interoperability
In the second of his new columns, Digital Health News reporter Thomas Meek asks why mental health has seen as explosion of apps; and what needs to be done to get them into clinical and patient use.
Digital Patient
On a visit to Rome, Joe McDonald realises that god-like authority can command compliance with standards. Unfortunately, the Professional Records Standards Body lacks this; which means it needs our help.
CCIO Network
A new set of standards for the content and structure of electronic patient records has been launched at the Royal College of Physicians.
News
A Royal College of Physicians working party has created and piloted a National Early Warning Score to detect when the condition of very sick patients is deteriorating.
News
EHealth insider has sent an open letter to health secretary Andrew Lansley, urging him to include a prominent role for chief clinical information officers in the forthcoming NHS information strategy.
News