Nine acute trusts in the Cheshire and Merseyside region are to benefit from a deal signed with C2-Ai, to expand an AI powered waiting list initiative.
AI and Analytics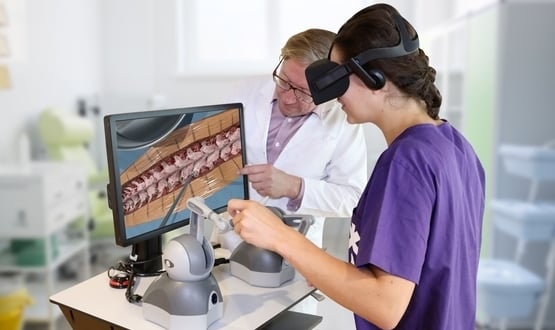 It's the first simulation with HapticVR to receive CPD points and will cover the Fundamental Surgery total hip replacement training simulation.
Clinical Software
FOI requests made by the Royal College of Surgeons (RCS) show that NHS hospital trusts in England own a total of 8,946 fax machines.
Clinical Software
18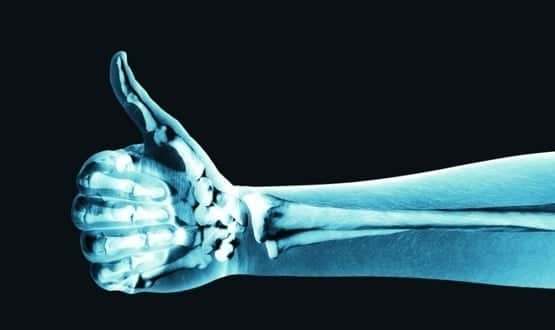 Ireland's National Radiology Quality Improvement Programme used the Conserus Workflow Intelligence solution to drive quality improvement against national guidelines; and its success has made McKesson keen to promote similar initiatives in the UK
Clinical Software
Problems with the introduction of the Epic electronic patient record at Cambridge University Hospitals NHS Foundation Trust led to a "catastrophic loss of confidence in the system", the president of the Royal College of Surgeons has said.
Clinical Software
Doctors who opt out of disclosing their performance data should be "named and shamed", the health secretary has said.
News
A study has revealed that since surgeons started publishing data on outcomes for people undergoing heart operations, mortality rates have dropped dramatically. The Society for Cardiothoracic Surgery studied 400,000 operations performed over the past five years, and found that death rates in coronary artery surgery fell by 21% and in aortic valve replacement operations by […]
News
Danish research has found that using simulators to train surgeons can make them twice as quick and more precise when operating.
News
Eight healthcare organisations have called for medical records to be excluded from the data-sharing provisions of the Coroners and Justice Bill, in the latest stage of the campaign against them. The organisations, which include the British Medical Association, Royal College of Surgeons and Royal College of General Practitioners, have written to justice secretary Jack Straw […]
News
The Conservative Party has promised an "information revolution" in the NHS with a focus on health outcomes.
News