Thomas Meek talks to Beverley Bryant, NHS England's director of digital technology, about her priorities; and where the money is going to come from.
Feature
North Tees and Hartlepool NHS Foundation Trust has put back the planned implementation of InterSystems' TrakCare until September this year.
Clinical Software
Norfolk and Norwich University Hospitals NHS Foundation Trust has gone live with an electronic prescribing and medicines administration system from JAC.
News
Great Ormond Street Hospital for Children NHS Trust has signed a five-year deal with Nervecentre to implement its electronic observations system.
News
Calderdale and Huddersfield NHS Foundation Trust is procuring an integrated electronic patient record system in a contract worth up to £30m.
News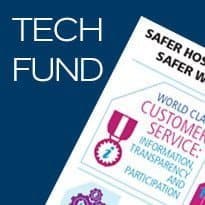 The second rounds the NHS' two technology funds are due to be "promoted and launched" over the next two months and will focus on integration.
News
NHS spending on IT will increase over the next five years in response to pressures on the health service, and English trust spending will reach £1.6 billion by 2016-17, an EHI Intelligence report has found.
News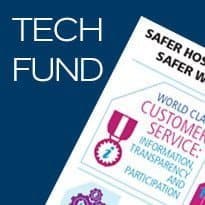 The Treasury has approved funding for the second tranche of projects in the first round of the 'Safer Hospitals, Safer Wards: Technology Fund'.
News
A significant number of trusts are still awaiting Treasury approval for their technology fund projects despite some of the money having to be spent within a month.
News
Birmingham Children's Hospital NHS Foundation Trust will use £3.3m from the 'Safer Hospitals, Safer Wards: Technology Fund' to create a paediatric e-prescribing system as part of its electronic patient record project.
News