It is known that during the pandemic, mainstream consumer messaging apps were used by clinicians, but what happens when activity levels subside?
Feature
1
Western Sussex Hospitals NHS Foundation Trust has been developing acute kidney injury alerts for Patientrack, and is now planning a big expansion of its use of IT. Lyn Whitfield went to visit.
Clinical Software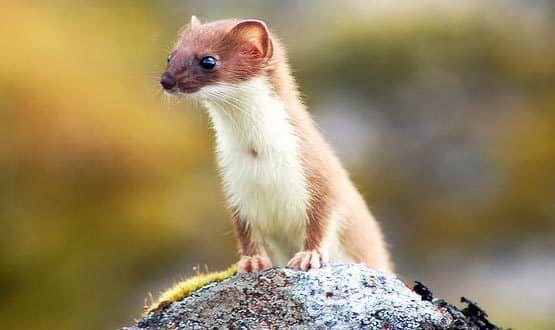 The Health and Social Care Information Centre is promoting the use of standards and safety cases to improve healthcare IT implementations. But are the standards well known, and is the process working? Thomas Meek reports.
Feature
University Hospitals Birmingham NHS Foundation Trust's prescribing information and communication system helped it to win EHI's latest award for 'promoting patient safety'. Paul Curran reports.
Clinical Software
The British Standards Institution is set to publish guidelines on the development of healthcare apps in April this year.
News
The NHS will not reach its full potential without sharing electronic patient records across health and social care, Jeremy Hunt has said in a speech that once again backed the widespread use of IT in health and social care.
News
Consultant Joe McDonald talks to an easyJet attendant called Hazel, who has some lessons for the NHS when it comes to helping staff learn from safety incidents.
Feature
NHS England has launched a National Patient Safety Alerting System to highlight patient safety risks in NHS organisations.
News
Joe McDonald explains why the CCIO Leaders Network is launching a new vision for chief clinical information officers and a plan to embed them in the NHS.
Feature
The NHS is developing the National Reporting and Learning System to become an integrated reporting route for patient safety incidents.
News