We have pulled together some of the best reaction from the healthcare IT sector to the digital health and care have plan which you can find below.
News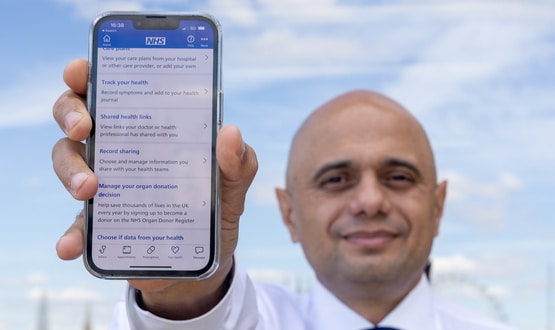 The digital health and social care plan has been published and reveals that £2bn has been allocated to help bring the health system into the 21st century. 
News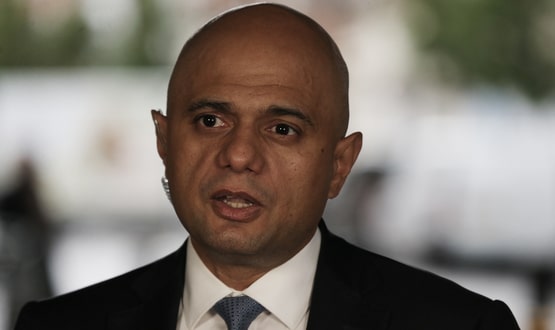 The health secretary is due to outline how the government is planning to tackle the Covid backlog, improve social care and narrow health inequalities.
News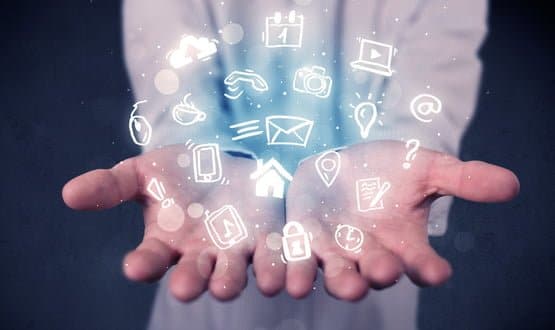 A new strategy has been launched by the government to drive transformation in health and care by reshaping the way data is used.
AI and Analytics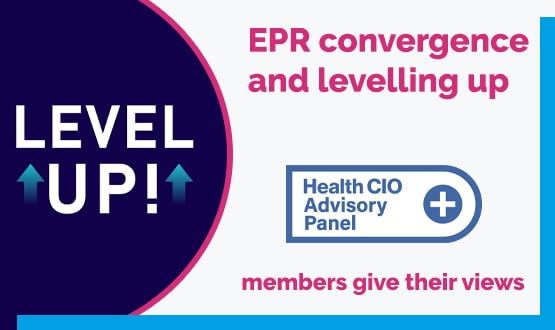 A number of Digital Health Networks CIO Advisory Panel members exclusively voice their thoughts on the new levelling up and EPR convergence policies.
Clinical Software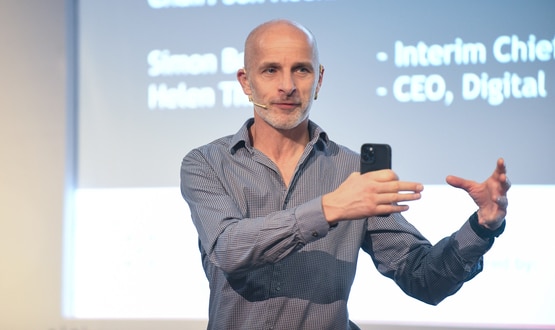 The interim CEO of NHS Digital has stressed that organisations in the centre of the NHS must demonstrate leadership after a chaotic few years.
News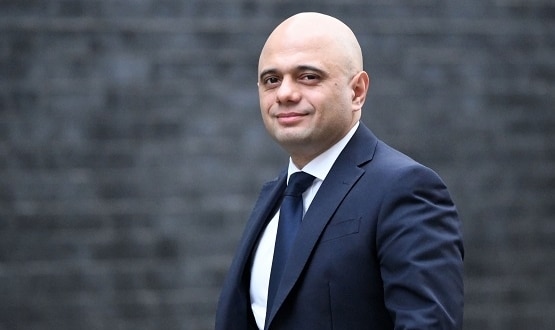 Sajid Javid is due to announce a new vision for NHS reform, including an increased role for the NHS App and targets for electronic patient records.
Digital Patient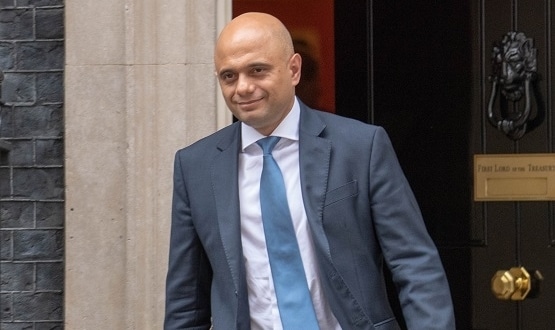 The secretary of state for health and social care has said he wants 90% of NHS trusts to have an electronic patient record (EPR) in place by December 2023.
Clinical Software
6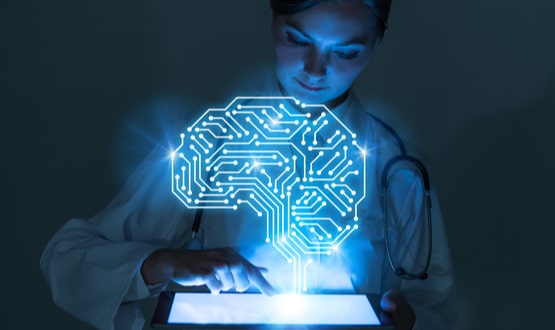 The UK government has unveiled a 10-year national plan to tackle cancer which includes an increased use of AI and machine learning.
AI and Analytics
3