Northern Care Alliance NHS Foundation Trust will be rolling out CliniSys' WinPath Enterprise LIMS to support harmonised working.
Clinical Software
Developed by Norwegian firm Dignio, the system automatically sends a patients' readings direct to clinicians at Salford Royal via a special data platform.
News
People can self-report their long Covid symptoms and the impact they are having on their day-to-day life through the app to minotor their recovery.
News
3
Dubbed the 'digital control centre' the 10-year project aims to advance acute and integrated care at Salford Royal NHS Foundation Trust.
AI and Analytics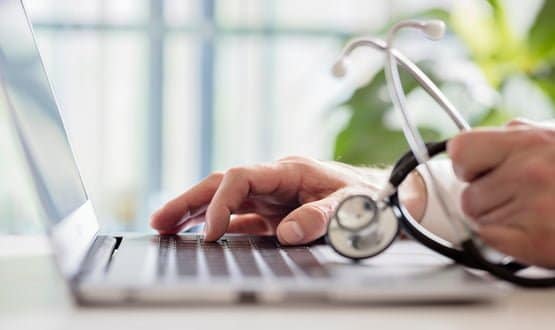 The team currently receive 180 adult referrals every months and, though they arrive electronically, they are processed manually.
Clinical Software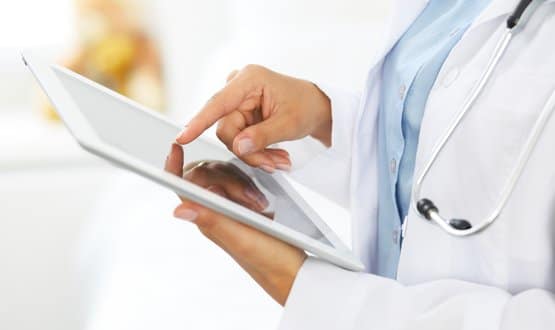 Using a blueprint from GDE Salford Royal Foundation NHS Trust the trust has now embedded the electronic screening into patient care.
Digital Patient
PillTime is a dispensary, featuring a robot and optical checker which has been set up in the global digital exemplars (GDE) pharmacy deparment.
Clinical Software
1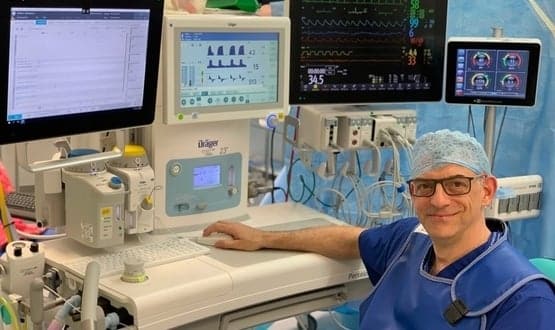 Machines used in all stages of surgery will send information to the system, enabling clinicians to make decisions in real-time.
Clinical Software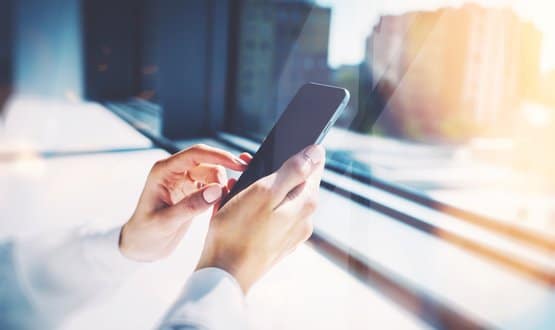 Each app in the Global Digital Exemplar's (GDE) library has been subjected to seven tests to investigate how good, secure and user-friendly they are.
Digital Patient