The roundup round-up includes a virtual reality smartphone app for beating phobias and a project which involves AI being used for lung cancer diagnosis.
News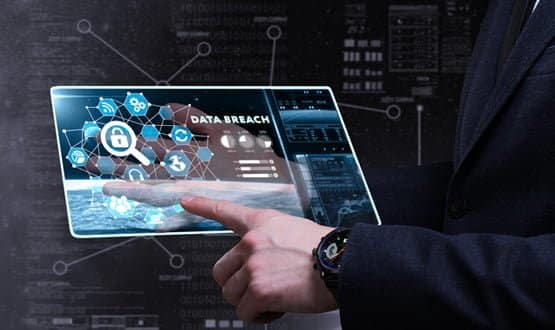 Technology analysis firm Gartner expresses concerns over the NHS IT market, saying it is too reliant on closed proprietary systems.
Infrastructure
22
This week's round-up of health tech news includes the creation of a clinical informatics council in Wales and a delay to the implementation of RiO at Staffordshire and Stoke on Trent Partnership NHS Trust.
News
The Central Norway Regional Health Authority has signed a deal worth almost €90m (£75m) with IBM for IT systems to support reporting of health information, logistics and finance across all of the country's hospitals.
News
Siemens IT Solutions and Services and the European Federation of Pharmaceutical Industries and Associations (EFPIA) have launched a medicine coding pilot project to help to combat counterfeit medicines. The pilot, which is being carried out in Sweden, aims to introduce standardised coding and identification solutions throughout the pharmaceutical sector in Europe. The project will test […]
News
The Centre Hospitalier de Luxembourg (CHL) is to install the base module of Siemens' i.s.h.med hospital information system. The basis modules of i.s.h.med, which include order and report communications, are scheduled to be installed in the final quarter of 2009. The hospital plans to implement the new hospital information system over several phases. It is […]
News
Asklepios, Germany's largest chain of private clinics, has singed a deal with radiology information system specialist medavis GmbH, to equip six Asklepios clinics in Hamburg with medavis' radiology information system. The switch to medavis RIS as the central radiology information system for the six Hamburg clinics will be carried out as part of the private […]
News
Siemens, SAP, and T-Systems Austria, have completed a deal that will see Siemens take over i.s.h.med software that it had jointly developed with T-Systems Austria, an arm of Deutshe Telekom. Siemens, SAP, and T-Systems Austria originally developed i.s.h.med in the '90s; Siemens has now bought T-Systems Austria's 50% share of the product, together with a […]
News
Weakening economies is set to push spending on information technology products and services down 3% after seven years of continuous growth, according to Forrester Research. The technology research firm said that recessions in the United States and other countries including Europe would be the main driver for slower technology spending. Recovery is not expected before […]
News
US health IT systems specialist InterSystems has announced the international launch of its new business intelligence (BI) product, DeepSee. The DeepSee product, which is embedded into InterSystems and partners software, is designed to deliver real-time BI for operational business processes, using current transactional data. InterSystems says the embedded BI approach avoids the need for separate […]
News