Toronto-based Thomson Reuters has hired former CEO of NHS Digital Sarah Wilkinson as its chief information officer to boost its technology expertise.
News
1
In March Sarah Wilkinson announced she was stepping down as chief executive of NHS Digital. She said it had been a "privilege" to work for the organisation.
News
3
Sarah Wilkinson is to step down as chief executive of NHS Digital after four years. Wilkinson will leave her role in the summer this year.
News
2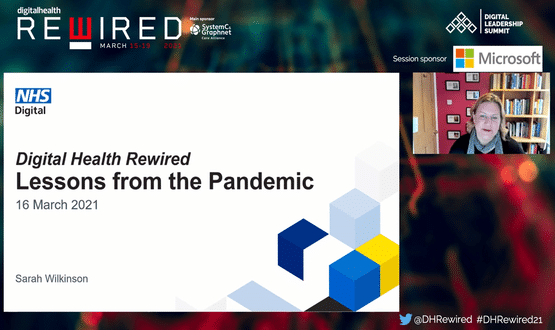 The CEO of NHS Digital has shared what lessons the organisation has learnt over the last year as it dealt with the coronavirus pandemic.
News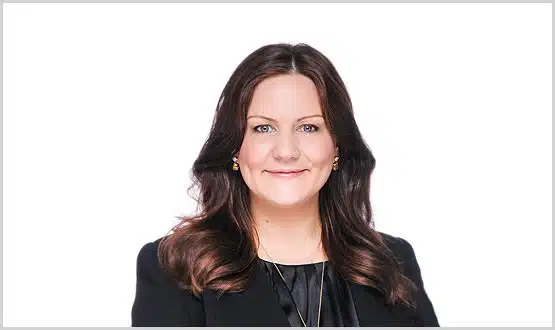 NHS Digital's chief executive Sarah Wilkinson has led a team on a large programme of work throughout the Covid-19 pandemic.
News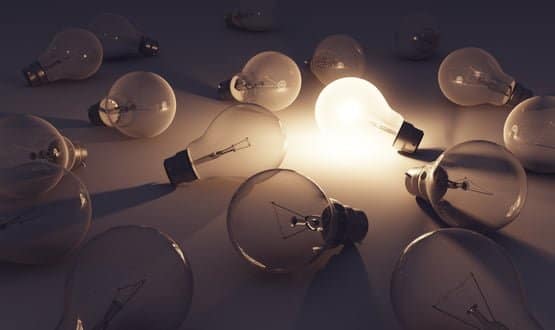 Public Policy Projects called on the government to use digital innovation to better enable collaboration across the NHS and social care.
News
1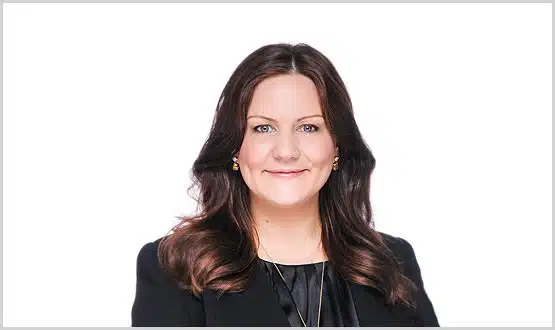 Sarah Wilkinson has been named as one of the Global Top 100 Data Visionaries by HotTopics for the work she overseen at NHS Digital during Covid-19.
News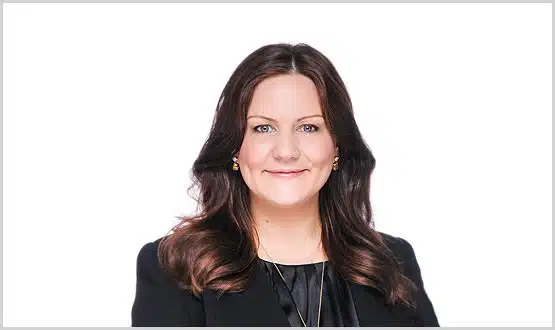 Sarah Wilkinson has said some healthcare technology which has been rolled out at scale in response to the Covid-19 outbreak is "here to stay".
Digital Patient
1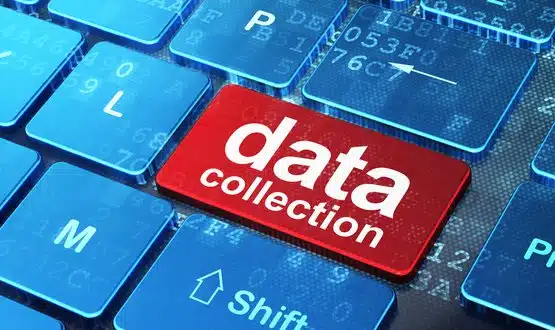 A secretive meeting, held on 24 October, saw discussions around collecting patient data to improve healthcare services and potentially profit from it.
News
2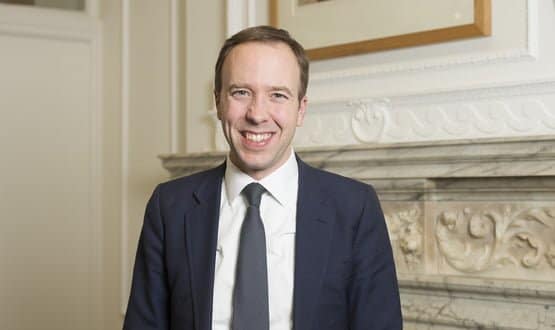 The Secretary of State for Health and Social Care has published his plans for the use of digital in health and social care.
Interoperability
17