A secretive meeting, held on 24 October, saw discussions around collecting patient data to improve healthcare services and potentially profit from it.
News
2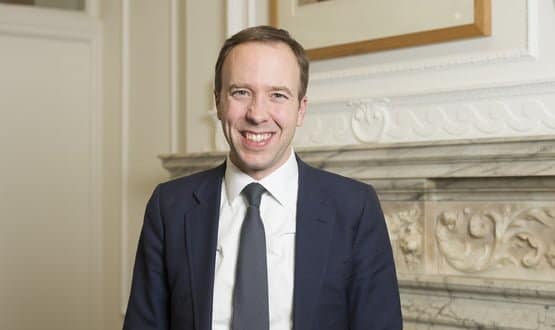 The Secretary of State for Health and Social Care has published his plans for the use of digital in health and social care.
Interoperability
17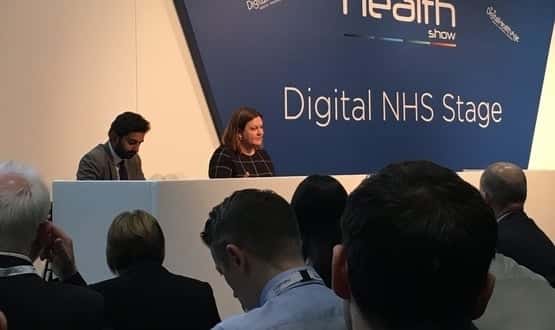 Sarah Wilkinson also praised health and social care secretary Matt Hancock during her keynote speech at the UK Health Show, saying he 'gets standards'.
Digital Patient
6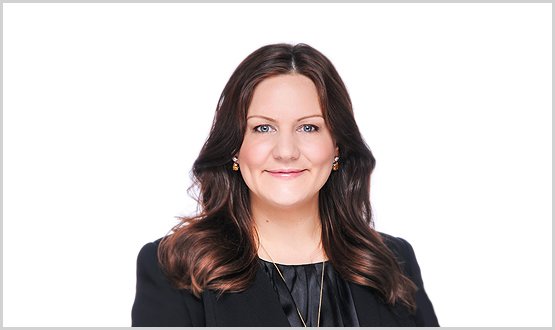 Sarah Wilkinson, the new CEO of NHS Digital, has been named the second most influential woman in UK IT.
News