The NHS has adopted new scanning technology which it claims can slash diagnosis times for prostate cancer, while also reducing the risk of  sepsis.
Clinical Software
With the publication of the Wachter Review, Dr John Lockley has been thinking about what secondary care could learn from primary care's experience of digitisation. This month: what gets clinicians engaged.
CCIO Network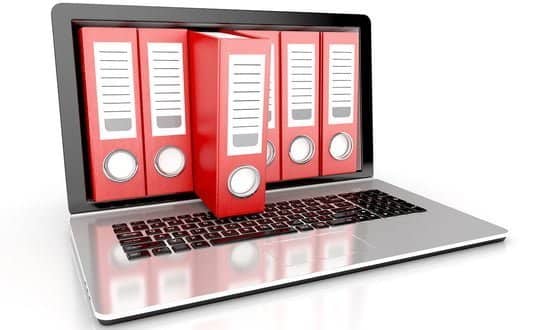 How much paper is it worth scanning as part of an electronic document management project? It's a fraught question, but the answer seems to be 'less than you might think' and 'only what you plan for'. Kim Thomas reports.
Clinical Software
North Middlesex University Hospital has gone live with Fortrus' Unity electronic document management system as part of its strategy to be fully digital in 2017 at the earliest.
Infrastructure
A Southampton hospital plans to digitise its existing patient records and replace paper processes with electronic forms using Hyland's electronic document management system OnBase by Hyland, before closing its records library in 2017.
Infrastructure
A Birmingham hospital trust has halted plans to scan its entire library of paper patient records.
Infrastructure
Sheffield Teaching Hospitals NHS Foundation Trust has picked Restore's CCube as its electronic document management system as part of its transformation into a digital hospital that will also see it go-live with CSC's Lorenzo next month.
Clinical Software
Adrian Byrne considers the impact of health secretary Jeremy Hunt's call for a 'paperless' NHS. Is it clear what it is meant to be achieved? And will it be worth achieving?
Feature
Aintree University Hospital NHS Foundation Trust has taken a unique approach to scanning its paper records – and carried off an EHI Award into the bargain. Paul Curran reports.
Feature