Digital Health's monthly roundup includes a collaboration for the Royal College of Radiologists and xWave plus a PACS for West Midlands pathology networks.
News
Northern Ireland HSC professionals will be able to view any diagnostic image from any regional hospital, thanks to the NIPAC+ programme supported by Sectra.
Clinical Software
The West Midlands has seen the modernisation of four pathology networks, with the deployment of a picture archiving and communications system from Sectra.
Clinical Software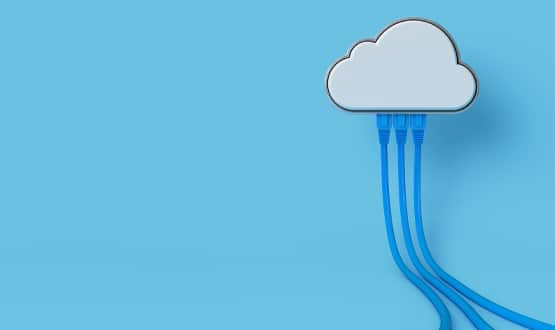 Millions of people across the globe use the cloud in their everyday life but what benefits could it bring to healthcare? Andrea Downey reports.
Infrastructure
With technology changing the way health related information is stored, the importance of having good data security has never been more important. Andrea Downey investigates.
Cyber Security
Somerset NHS Foundation Trust has used a ground-breaking artificial intelligence (AI) algorithm to detect lung cancer from x-rays faster.
AI and Analytics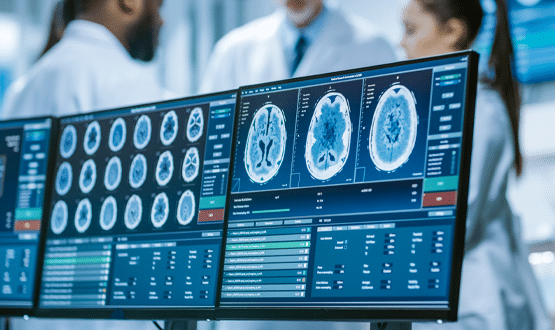 With investment being awarded to digitise diagnostics across the NHS in England, Jennifer Trueland explores what impact this will have on imaging.
Clinical Software
In the post-pandemic world, the onus seems to be on the artificial intelligence (AI) to carry the healthcare sector forward. Maja Dragovic finds out how the attitudes towards AI in the sector have changed over the last 12 months.
AI and Analytics
Portsmouth Hospitals University NHS Trust is using the Sectra Amplifier Service to trial an AI application to make detecting lung cancer easier.
AI and Analytics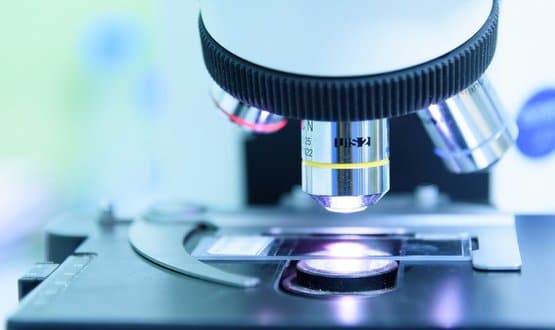 Two NHS trusts in the East of England have signed an agreement with medical imaging technology provider Sectra to digitise their pathology services.
Clinical Software