Two NHS trusts in the East of England have signed an agreement with medical imaging technology provider Sectra to digitise their pathology services.
Clinical Software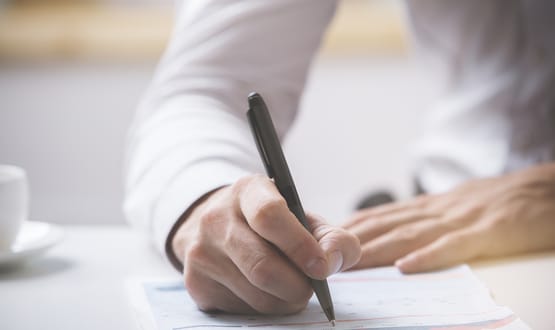 Digital Health's monthly roundup of contracts and go lives brings you news of a digitisation project at Northampton General Hospital and more.
Clinical Software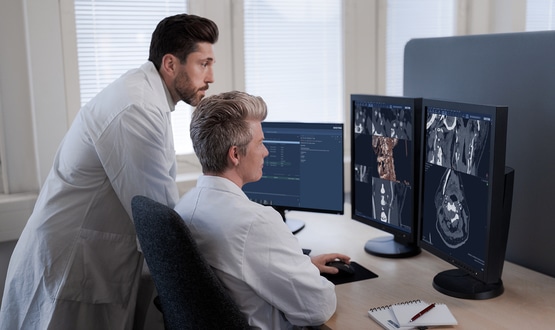 Homerton Healthcare has signed a contract for Sectra's enterprise imaging solution, which will improve the speed and efficiency at which diagnoses are made.
Clinical Software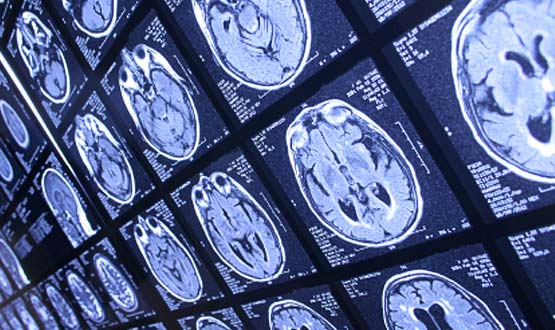 Kent and Medway Medical Imaging Consortium is deploying a picture archiving and communication system from Sectra to improve patient and staff experiences.
Clinical Software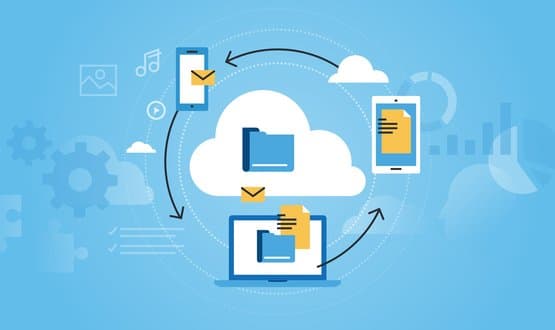 Sectra's sales director, Chris Scarisbrick, explores why the cloud industry could lend a hand when it comes to digital pathology.
Infrastructure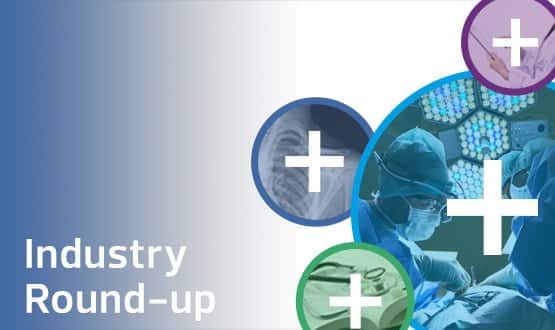 Digital Health News industry round-up includes details of Ada Health's integration with Epic and the new Scottish National Radiology Reporting Service.
News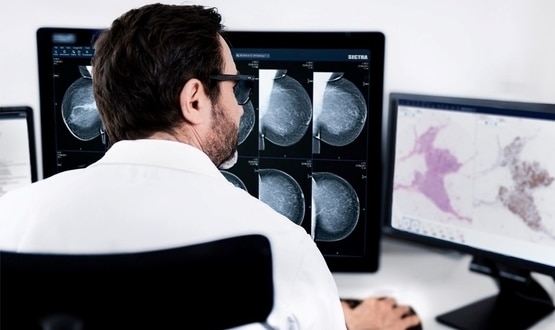 Northern Ireland has signed a deal with Sectra which will see pathology and radiology images and reports being combined in a single medical imaging system.
Clinical Software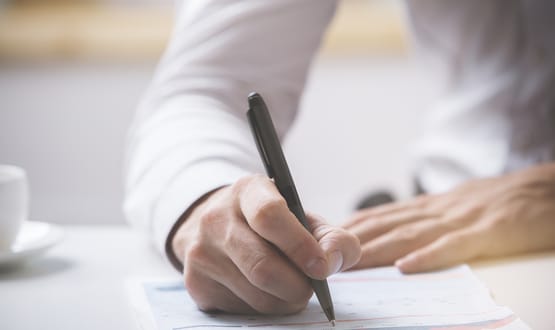 The latest roundup features news from Northern Ireland's health board, who penned a deal with First Databank, and King's College Hospital.
Clinical Software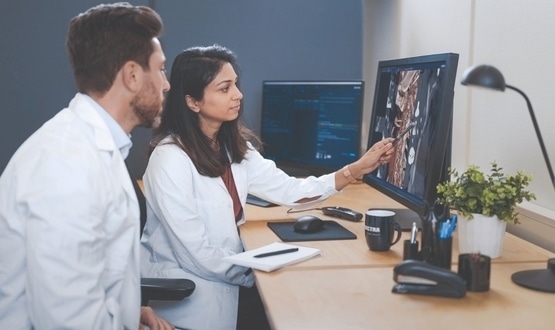 A Surrey and Sussex NHS consortium has procured Sectra's medical imaging system to support the seamless use of radiology imaging.
News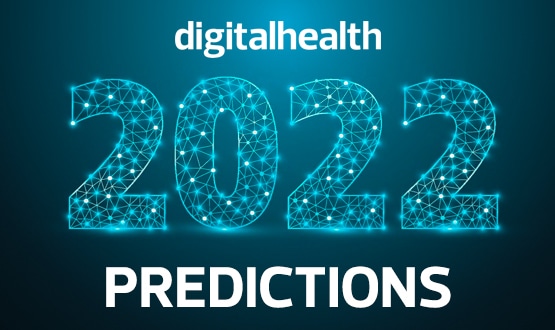 The year 2021 has been hectic but ground-breaking in the world of digital health. We asked health tech suppliers to give their predictions for 2022. Here is what they had to say:
News