Our latest roundup features Jump winning an NHS England contract and Worcestershire Acute Hospitals deploying Altera Digital Health's Sunrise EPR.
News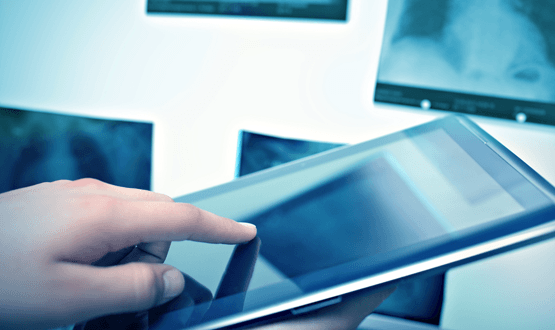 Sectra technology has been deployed by Genomics England to support its programme that is allowing researchers and scientists to harness data in new ways.
Clinical Software
Clinithink and AstraZeneca are using artificial intelligence to help detect early-stage lung cancer to improve patient outcomes.
AI and Analytics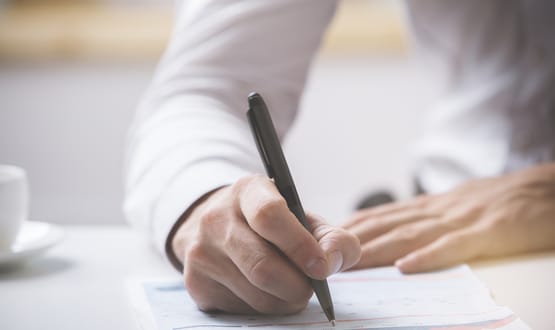 Digital Health's monthly roundup covers the end of 2022 and start of 2023, and includes OxfordVR and BehaVR combining and GOSH deploying Sectra technology.
News
There were unsurprisingly lots of changes and developments in the digital health world in 2022. We asked health tech suppliers what they expect in 2023.
News
Sectra is to supply Great Ormond Street Hospital with an enterprise imaging solution to support radiology teams in making effective diagnoses.
Clinical Software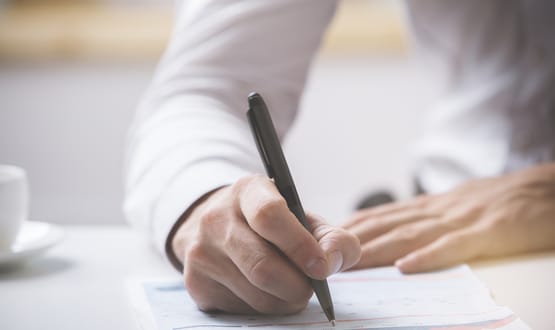 Digital Health's monthly roundup includes a collaboration for the Royal College of Radiologists and xWave plus a PACS for West Midlands pathology networks.
News
Northern Ireland HSC professionals will be able to view any diagnostic image from any regional hospital, thanks to the NIPAC+ programme supported by Sectra.
Clinical Software
The West Midlands has seen the modernisation of four pathology networks, with the deployment of a picture archiving and communications system from Sectra.
Clinical Software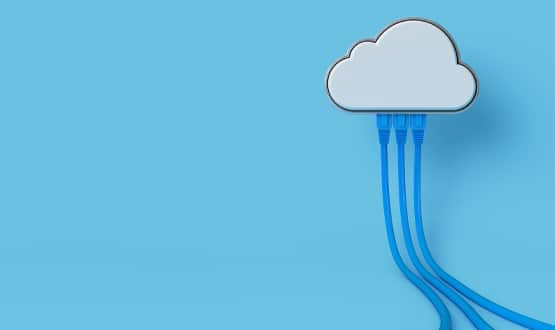 Millions of people across the globe use the cloud in their everyday life but what benefits could it bring to healthcare? Andrea Downey reports.
Infrastructure