Our February roundup of contracts and go lives features Pennine Acute Hospital NHS Trust deploying a picture archiving and communication system.
News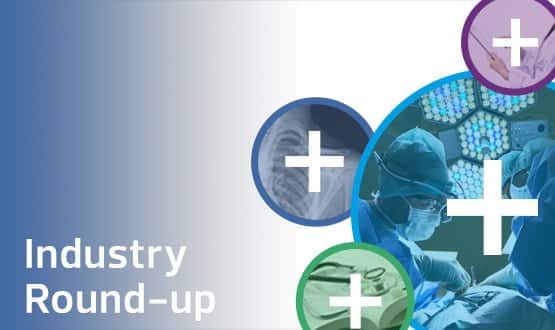 This month's industry round-up includes news Livi has sent millions of text notifications to support the Covid-19 vaccination programme.
News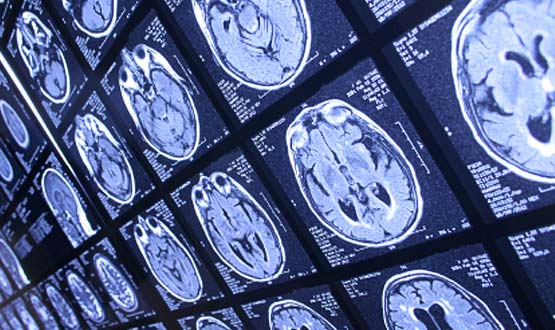 Pennine is the first of eight trusts in the Greater Manchester area to deploy the technology from Sectra which aims to support faster diagnoses.
Clinical Software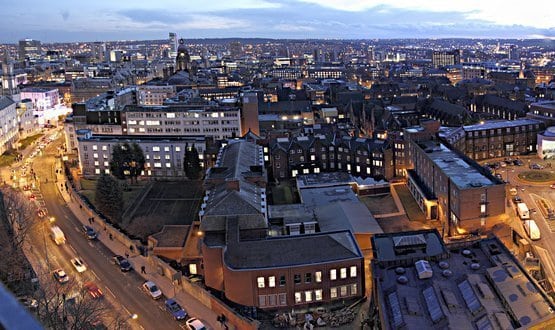 The first trust in the Northern Pathology Imaging Co-operative (NPIC) has deployed a picture archiving and communication system.
Shared Records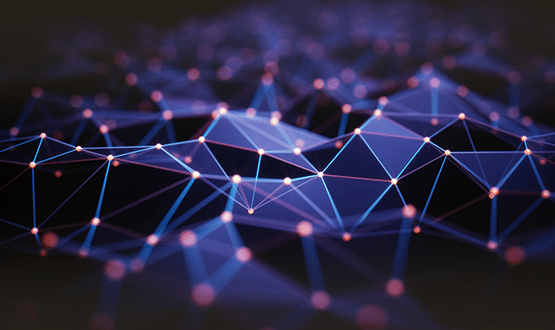 2020 has seen the digital health landscape rapidly change in a matter of months, so what has this meant for interoperability in healthcare? Jennifer Trueland investigates.
Interoperability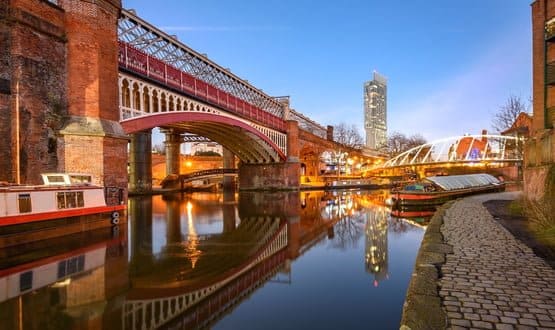 Eight NHS trusts in Greater Manchester have penned a deal with Sectra which will change the way healthcare professionals access images from patient scans.
Clinical Software
1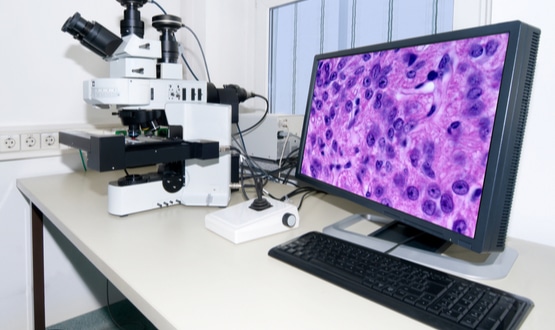 Former Northern Cancer Alliance Pathology programme manager, David Bottoms, talks about the business case for digital pathology and why it is needed.
Feature
2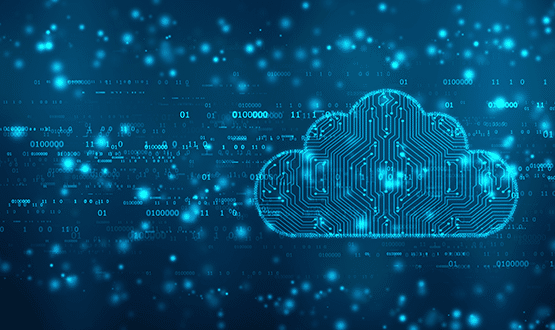 The coronavirus pandemic has meant a number of NHS trusts have had to quickly adapt to new ways of working. Jennifer Trueland investigates how Covid-19 has brought home the benefits of cloud.
Infrastructure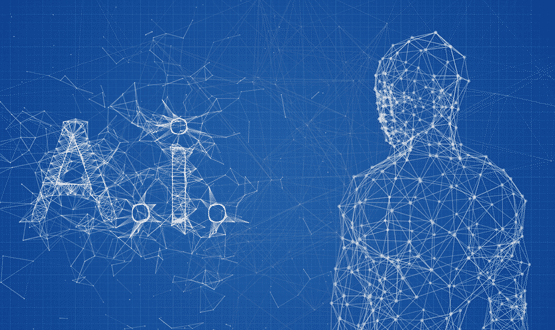 Chris Scarisbrick is in no doubt that artificial intelligence is here to stay and that it can transform the efficiency and effectiveness of healthcare. But he also argues that if it is truly to make a difference, procurement processes will need to be changed and vendors closely involved.
AI and Analytics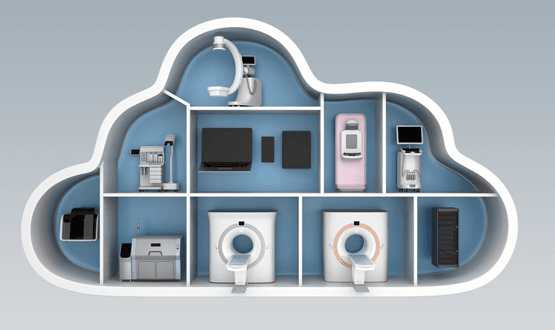 Millions of images will be accessible through the Sectra's vendor neutral archive (VNA) system, freeing up resource and equipment from trusts.
Clinical Software