Making healthcare more exciting to young talent could be key to transforming the industry's relationship with IT, according to Steve Moore, former VP of cyber security analytics at Anthem
Cyber Security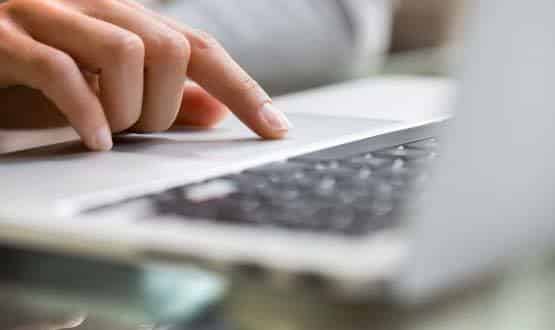 The Information Commissioner's Office (ICO) says thousands of GPs should not switch off "enhanced" information sharing, despite ongoing concerns.
News
5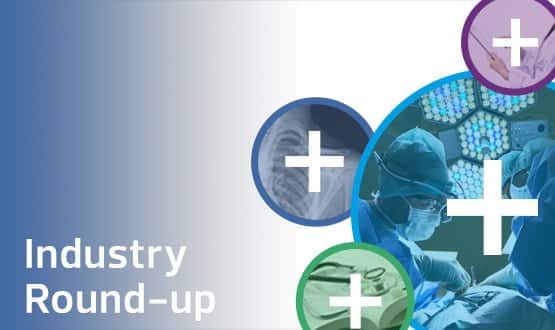 This week's round-up includes the news that Sir Jonathan Michael will join 6PM as chief medical officer.
News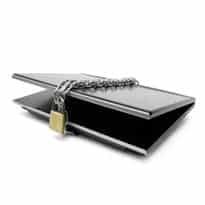 As many as 80 million customers of US health insurer, Anthem, have had their personal information stolen in a hacking attack for which it has apologised on its website.
News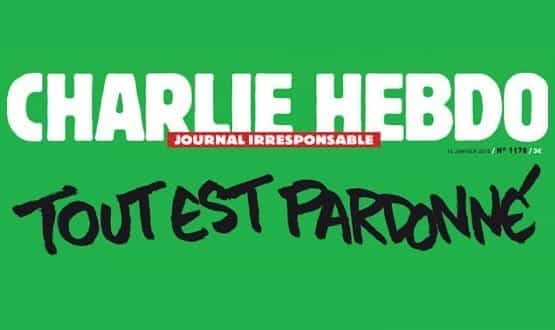 Paul Hodgkin wonders what the recent massacre of French cartoonists has to say to the NHS, and argues that thing is that it will need to be vigilant against new demands for its data.
Digital Patient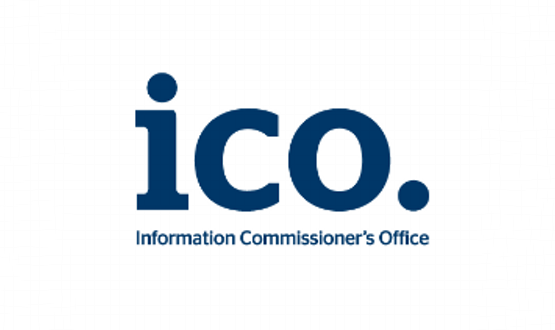 Most GP surgeries have good patient data protection schemes in place, but email and USB security and breach reporting could be improved, a report by the Information Commissioner's Office has concluded.
News
GP Neil Paul is fed up of passwords. It's high time, he says, for someone to create an NHS identity app to take over their job.
Feature
A campaign with the slogan 'Security – it's everyone's business' is being run by Health Facilities Scotland.
News
The BMA in Scotland is calling for tighter controls on access to shared record information as the Scottish Parliament prepares to debate the introduction of clinical portal technology. BMA Scotland said it was "broadly supportive" of plans to introduce clinical portals to share information between primary and secondary care, and possibly with non-NHS databases such […]
News
The NHS has much to do on data security and is still making "far too many" mistakes in securing patients' personal and sensitive information, says the Information Commissioner's Office.
News