A new survey has revealed the gaps that exist between AI usage in the healthcare sector, and investment in securing the use of AI tools and technology.
Ai and Data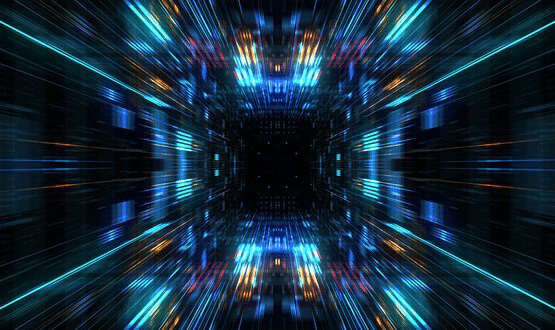 Palantir's UK boss and the director of Foxglove will go head-to head in the closing debate at Rewired on how the NHS can benefit from technology and data.
News
2
With technology changing the way health related information is stored, the importance of having good data security has never been more important. Andrea Downey investigates.
Cyber Security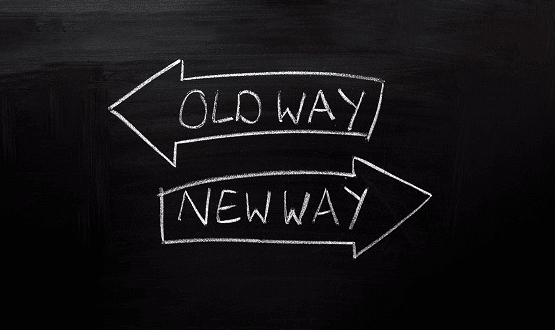 Making healthcare more exciting to young talent could be key to transforming the industry's relationship with IT, according to Steve Moore, former VP of cyber security analytics at Anthem
Cyber Security
The Information Commissioner's Office (ICO) says thousands of GPs should not switch off "enhanced" information sharing, despite ongoing concerns.
News
5
This week's round-up includes the news that Sir Jonathan Michael will join 6PM as chief medical officer.
News
As many as 80 million customers of US health insurer, Anthem, have had their personal information stolen in a hacking attack for which it has apologised on its website.
News
Paul Hodgkin wonders what the recent massacre of French cartoonists has to say to the NHS, and argues that thing is that it will need to be vigilant against new demands for its data.
Digital Patient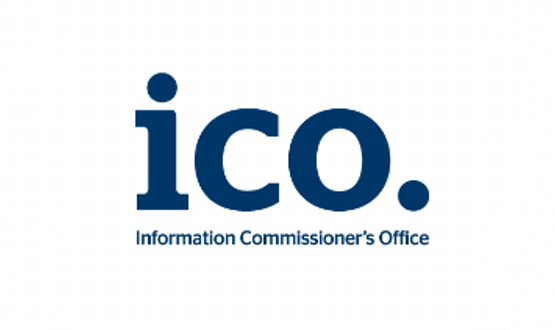 Most GP surgeries have good patient data protection schemes in place, but email and USB security and breach reporting could be improved, a report by the Information Commissioner's Office has concluded.
News
GP Neil Paul is fed up of passwords. It's high time, he says, for someone to create an NHS identity app to take over their job.
Feature