The Sensyne Health CEO was asked at Giant Health whether he thought the public would become "more relaxed" about sharing their health data.
AI and Analytics
1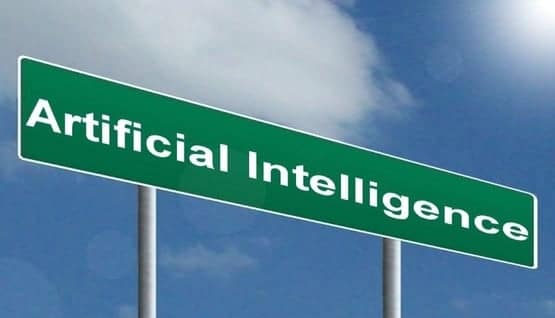 George Eliot Hospital NHS Trust and Wye Valley NHS Trust in Hereford have both signed the agreement which gives Sensyne access to annoymised patient data.
AI and Analytics
7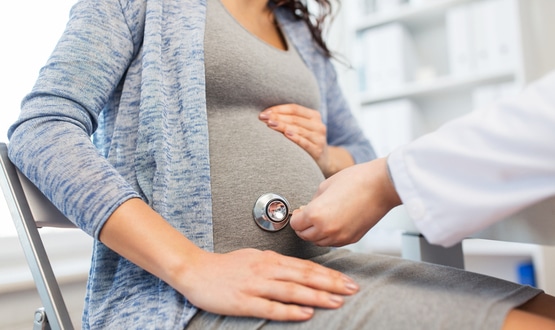 Developed by British artificial intelligence company Sensyne Health, GDm-Health comprises a patient app and software for clinicians.
Clinical Software