Servelec is one of the first to connect to the National Event Management Service to provide digital messages to trusts from multiple organisations.
Clinical Software
1
The Sevelec Rio electronic patient record went live across the trust's children's services over the summer as part of a five-phase roll out.
News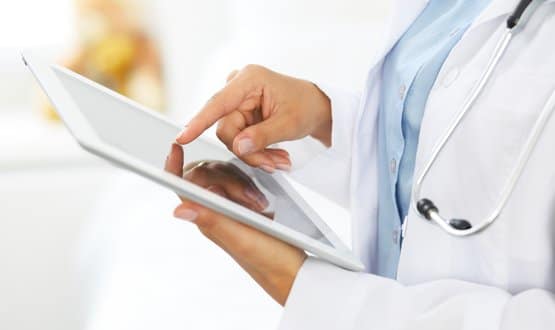 A new dataset is available via Healthcare Gateway and will enable sharing of patient data between multiple health and social care organisations.
Clinical Software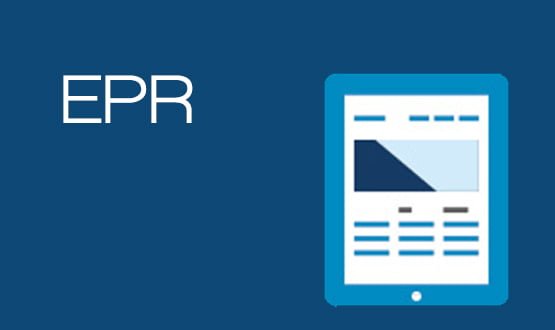 Dudley and Walsall Mental Health Partnership and Black Country Partnership Foundation NHS Trusts will go live with the system by the end of the year.
Clinical Software
1
Over 2000 members of staff can now access digital referrals, community and inpatient records of its 202,080 patients via the Servelec RiO clinical system.
Clinical Software
1
From Autumn, NHS trusts using the Servelec RiO EPR will be able to share information with GP practices running Microtest Open Evolution.
Interoperability
3
Lancashire Care NHS Foundation Trust has deployed a new electronic patient record (EPR) system supplied by Servelec HSC, after more than 10 years using a combination of legacy tech and in-house systems.
Clinical Software