Digital Health's monthly roundup of contacts and go lives features Great Ormond Street and Roche UK partnering to improve children's care using AI.
News
Sheffield Children's is marching forwards with its digitisation of wards, with the implementation of a patient flow system and digital whiteboards.
Clinical Software
This industry news in brief covers an award for Huma from Prix Galien International and Aire Logic's plans for the future coronavirus vaccination programme.
News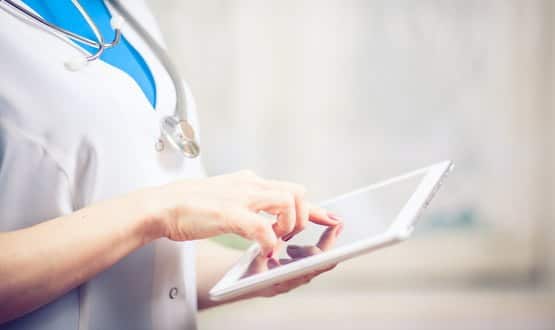 The vCreate Neuro platform allows clinical teams to view videos of potential seizures to offer a faster diagnosis for quicker access to treatment.
Digital Patient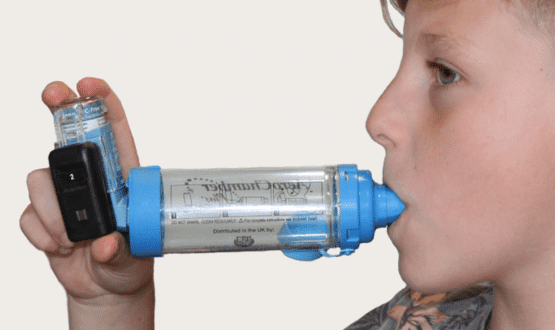 The Asthma+me App allows patients to input information about their asthma and link up their smart inhalers, which helps predict when attacks might happen.
News