Sheffield Teaching Hospitals issued the tender in August 2020 but stopped the procurement due to concerns it would not "deliver a competitive result".
News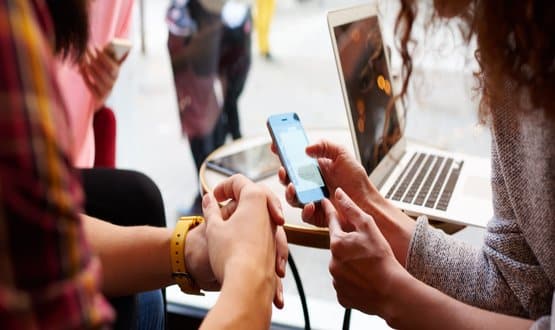 An app which helps those with motor neuron disease better manage their care needs has been developed by clincians and scientists.
Digital Patient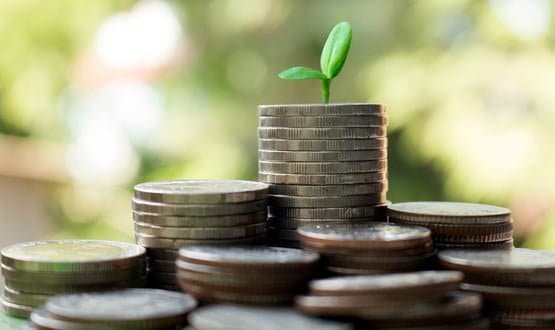 The successful bidder will be expected to supply the EPR for a period of 10 years, with a potential to extend at the end of the contract.
Clinical Software
Healthcare industry movers this month include appointments at Sheffield Teaching Hospitals and the Integrated Care System (ICS) for Nottinghamshire.
News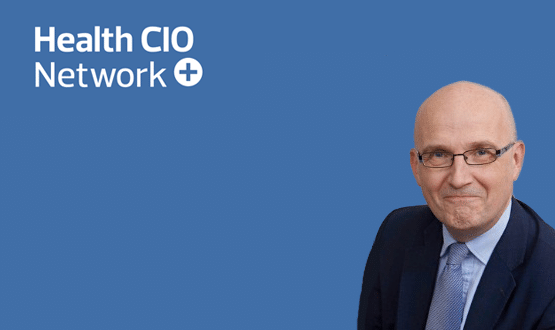 Andy Vernon, chief information officer at Sheffield Teaching Hospitals NHS Foundation Trust, tells us why he'd like to travel back in time to meet a bongo-playing Nobel Prize winner in this week's CIO interview.
Health CIO
1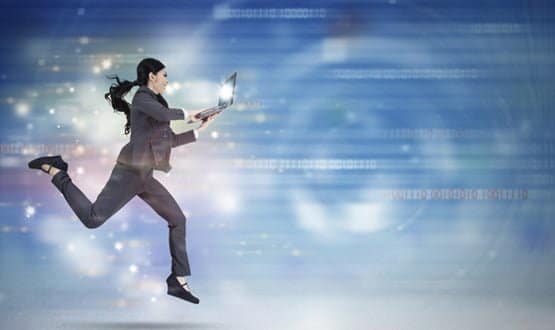 NHS Digital's response to WannaCry was "let down" by poor communications to healthcare organisations about the attack, its security operations lead admits.
Cyber Security
2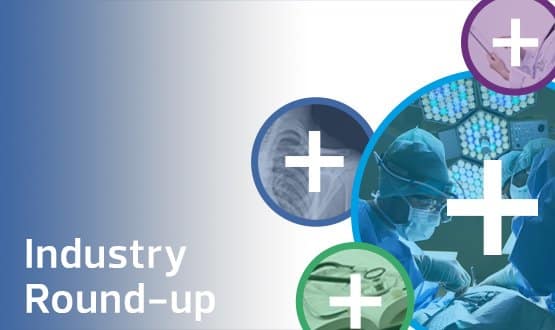 This week's health IT news in brief covers a new sharing device for NHS Trusts in West Midlands to British Telecommunications new public sector strategy.
News
1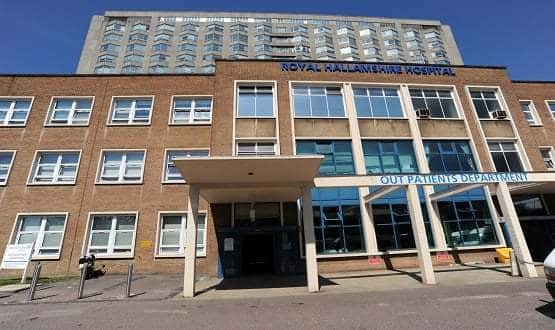 Nearly 15,000 patient records in a major northern teaching trust were affected by a technical mishap in its patient administration system (PAS).
News
4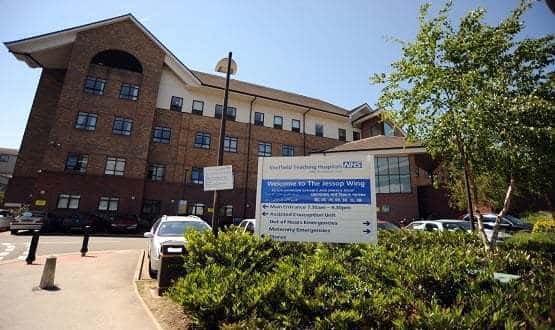 Sheffield Teaching hospital and the University of Sheffield are piloting a new device that will help identify mothers at risk of pre-term birth.
Digital Patient