Two shared care collaboratives in the West Midlands have confirmed they can successfully share data fuelling hopes for the region's care vision.
Shared Records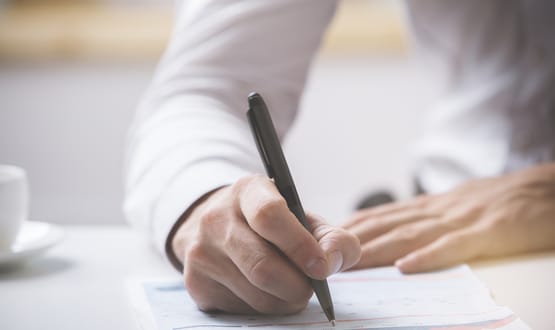 Digital Health's monthly roundup includes a collaboration for the Royal College of Radiologists and xWave plus a PACS for West Midlands pathology networks.
News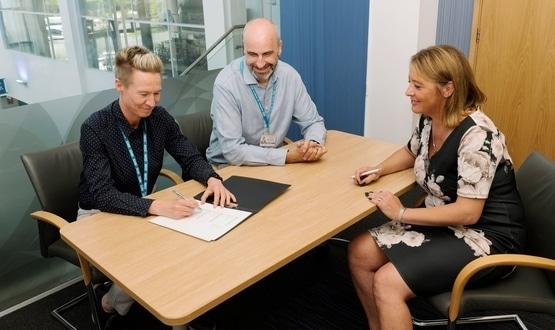 The Robert Jones and Agnes Hunt Orthopaedic Hospital NHS Foundation Trust has formed a partnership with System C for a new electronic patient record.
Clinical Software
Shropshire Community Health NHS Trust has gone out to tender for an electronic patient record system worth up to £3m.
News
PCTI has announced that the Church Stretton Medical Practice in Shropshire has become the 5,000th customer for its Docman workflow and collaboration product. The practice is part of a Shropshire County Primary Care Trust and NHS Telford and Wrekin project to provide GP practices with PCTI's Docman, Intellisense and Electronic Document Transfer. Practice manager Julia […]
News
Seventeen primary care trusts are due to begin implementing the Summary Care Record before 1 April as part of a 'fast follower' group that will lead the national roll-out of the SCR.
News
Shropshire County PCT has implemented the Datix Safety Alerts system to notify staff when any clinical incident happens. The Datix Safety Alerts system is used to notify PCT staff about medical equipment in need of checking or replacement. Additionally, Department of Health estates alerts about buildings and domestic equipment are dealt with via the new […]
News
GP representatives at the BMA's local medical committees conference have called on the government to place more recognition on the achievements of GPs in meeting Quality and Outcomes Framework (QoF) targets. The LMC members overwhelmingly backed a motion calling for more government acknowledgement of the "high achievements" of GP practices in meeting the evidence-based targets […]
News
A primary care trust has been forced to abandon its planned move to a Connecting for Health community patient administration system after problems with the migration left staff working from paper records for ten days. An e-mail seen by EHI Primary Care reveals that Burntwood, Lichfield and Tamworth PCT in Staffordshire faced insurmountable problems migrating from […]
News