Alcidion has announced it is to acquire patient administration system provider, Silverlink PCS Software Limited in a deal worth around £30m.
Clinical Software
Chancellor Rishi Sunak confirmed the NHS funding for IT upgrades and digital health technology in today's budget, but leaders have called for more detail.
News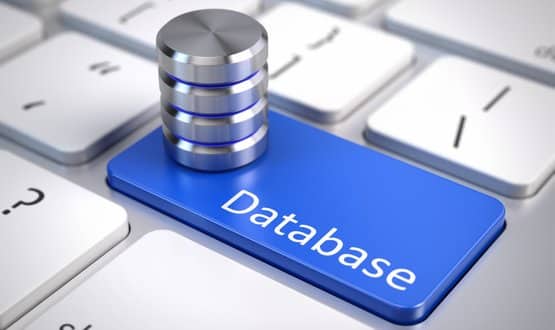 Healthcare IT suppliers have welcomed NHSX's 'What Good Looks Like' guidance but said it could have "gone further" to set out expectations around data.
News
The 17-year relationship was renewed to enable The Walton Centre to continue to build neurophysiology modules that work for its specific needs and budget.
Clinical Software
Staff can create a graphical representation of their ward, allocating and moving patients between beds using a "drag and drop" system.
Clinical Software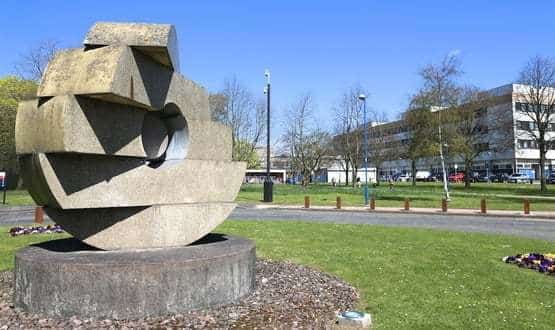 The Royal Wolverhampton NHS Trust has successfully created a single patient administration system for its community and acute staff.
Clinical Software
This week's industry round-up includes the news that all trusts are now members of GS1 UK and some interesting wins for UK companies abroad.
News
Northumbria Healthcare NHS Foundation Trust has released a framework tender for a range of clinical systems that it says could be worth up to £200 million.
News
Patient administration system supplier Silverlink has acquired health software developer Digital Spark.
News
Mark Thomas believes his early training as an engineer equipped him for his role as director of health informatics at Northumbria Healthcare NHS Foundation Trust. He explains to Paul Curran.
Feature