John Nosta, the number one ranked digital health global influencer, has said that humans and technology will "dance together" but questioned who will lead.
News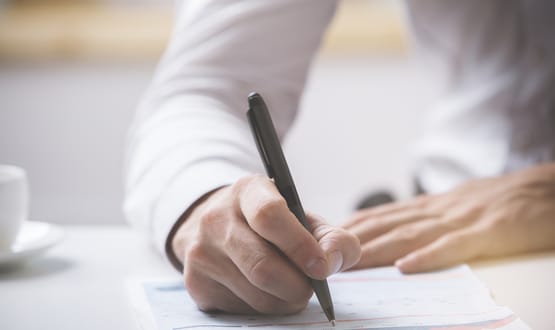 The latest roundup features Suffolk and north east Essex maternity services deploying CardMedic and Sunderland Royal Hospital rolling out digital portering.
Clinical Software
iPLATO has been awarded a contract by Small Business Research Initiative (SBRI) Healthcare to improve bowel cancer screening rates across South East London.
Digital Patient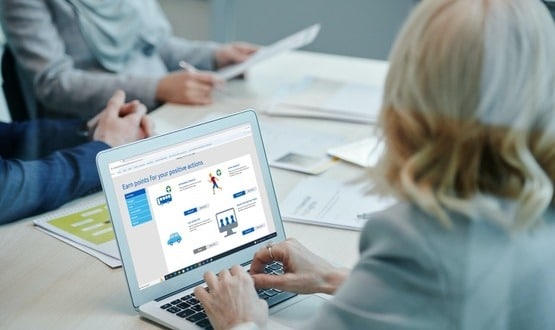 Jump has been awarded a £690,000 contract from NHS England to develop a healthcare-specific carbon engagement tool designed to support NHS Net Zero efforts.
News