A trio of firms has partnered to integrate smart technology into a new housing development to support independence for adults with learning disabilities.
Infrastructure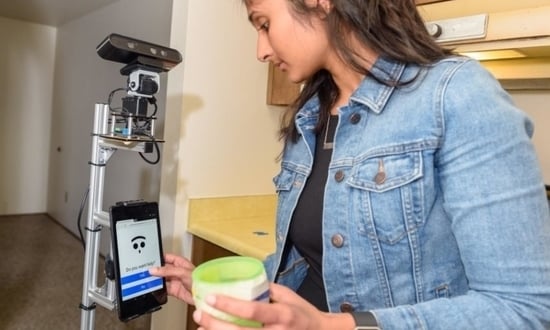 The care robot uses sensors embedded in a smart home to keep track of where patient's are in the house, what they are doing and when they need assistance.
Digital Patient
2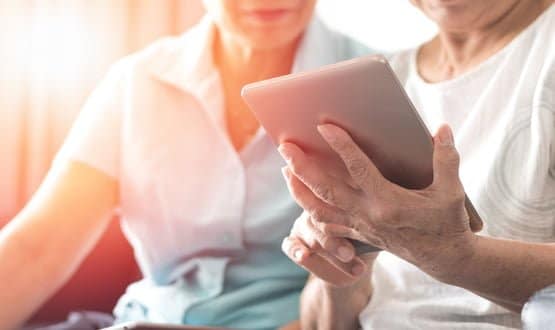 Older people will be taught how to use technology in a number of "smart homes". Their homes will be kitted out with the latest tech to help improve lives.
Digital Patient