University Hospitals of Leicester has signed an Innovation Partnership agreement for joining up healthcare communications with Accurx, a software company.
Digital Patient
University Hospitals of Leicester NHS Trust's (UHL) use of Accurx's patient messaging has seen its waiting list shrink by 10%.
Digital Patient
Fliss Swift from University Hospitals of Morecambe Bay explores why people should recognise the benefits of patient feedback.
Feature
Text messaging transformed the way many of us communicate, and the next generation of such communication promises to do the same again.
Feature
2
Chain SMS, created by AccuRx, lets GP practices send texts to patients which can include asking them to book tests and sending follow-up information.
Digital Patient
1
A study has revealed more than two thirds of patients questioned showed a preference for digital communications, with 68 per cent stating they would prefer to manage medical appointments online or via a smartphone.
Digital Patient
14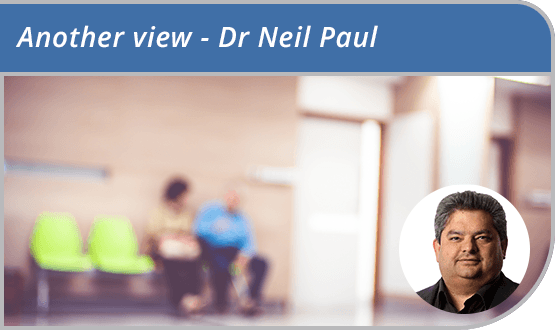 GP Neil Paul is annoyed that his system supplier has tweaked its online booking platform; but also convinced that electronic communications with patients are on the cusp of a revolution.
Digital Patient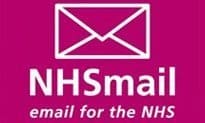 NHS England has extended central funding of email-to-SMS services for primary care organisations using NHSmail, after the DH caused an outcry by announcing plans to cut funding from next March.
News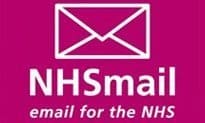 Plans to end central funding of email-to-SMS services for NHSmail2 will "go down like a lead balloon" with GPs, a primary care leader has warned.
News
Heatherwood and Wexam Park Hospitals NHS Trust has implemented an SMS booking system to make it easier for patients to book outpatient appointments.
News