Remedy Healthcare Solutions has deployed the GI Genius machine at its modular units, to help boost the polyp detection rate during colonoscopies.
AI and Analytics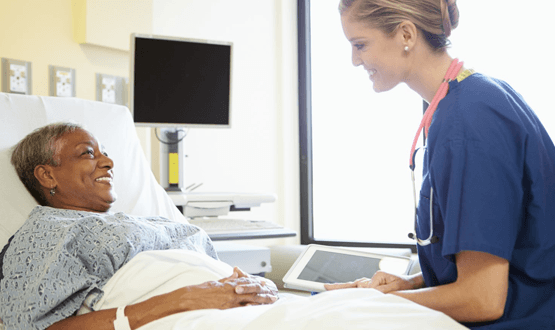 Clinicians at South Tees Hospitals have highlighted the positive impacts of Miya Noting, a digital noting solution which saves time and simplifies working.
Clinical Software
The first digital surgery clinic tackling the NHS surgery backlog is being launched at Barking, Havering and Redbridge University Hospitals NHS Trust.
Digital Patient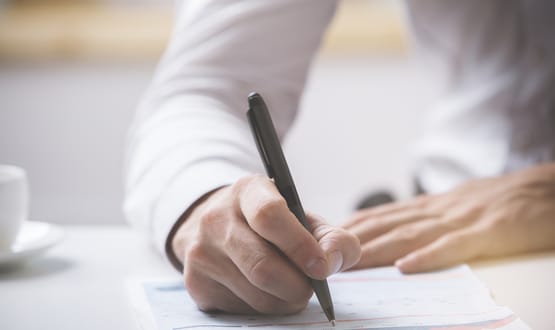 The latest roundup features news about integration issues for East Lancashire and a shared care planning solution being deployed in London.
Clinical Software
South Tees Hospitals has gone live with an electronic prescribing and medications administration system, Better Meds, to support safer prescribing.
Clinical Software
James Cook University Hospitals has expanded the use of PillCams, allowing patients to swallow a mini camera in place of conventional endoscopies.
Clinical Software
An AI device, which has the potential to transform bowel care and the use of colonoscopies, is being trialled at nine NHS trusts.
AI and Analytics
South Tees and Dartford have both gone live with Alcidion's Miya Precision, a real-time patient monitoring system that will improve patient safety.
Clinical Software