James Cook University Hospitals has expanded the use of PillCams, allowing patients to swallow a mini camera in place of conventional endoscopies.
Clinical Software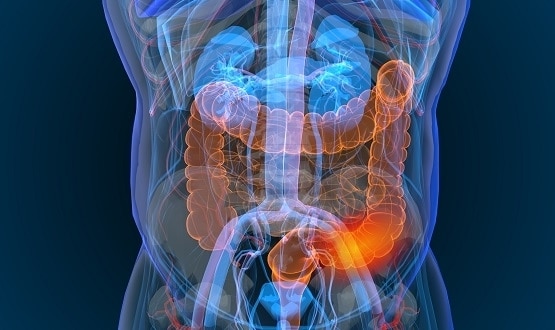 An AI device, which has the potential to transform bowel care and the use of colonoscopies, is being trialled at nine NHS trusts.
AI and Analytics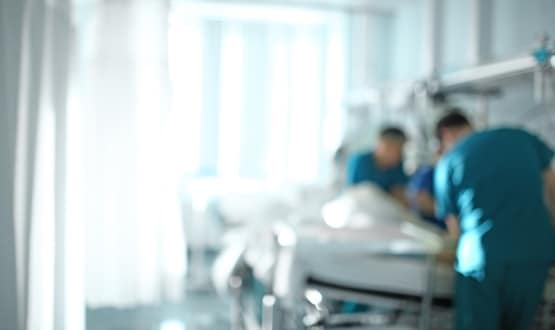 South Tees and Dartford have both gone live with Alcidion's Miya Precision, a real-time patient monitoring system that will improve patient safety.
Clinical Software