As the NHS grapples with a winter crisis, can technology help in alleviating some of the pressures? In this first article of two-part series, we look at how some of the global digital exemplars are using digital to address the demands on the health service. 
Feature
1
The CIO for a trust in Southampton has said it was a "big decision" to link up data from its neonatal intensive care unit with its EPR.
Clinical Software
Adrian Byrne, director of IM&T at University Hospital Southampton NHS Foundation Trust, talks to Digital Health News about staying the digital course and getting paid to drink.
Feature
1
In 1998, Adrian Byrne's trust decided the future was the web. The modern world says it was right, the world of healthcare software that it was wrong. Now, he's got the private hell of deciding where to go on mobile…
Feature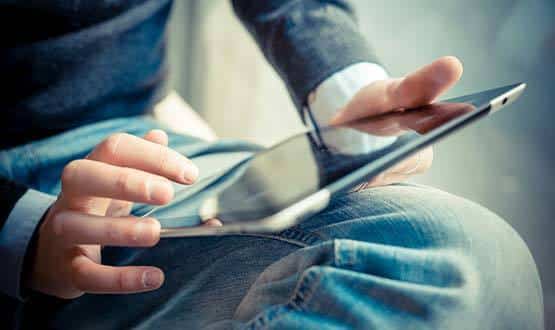 Attempts to create a personal health records suffer from a "lack of quantifiable benefits" and some schemes face an uncertain future if new funding is not found, a wide-ranging review by the RCP's Health Informatics Unit for NHS England has concluded.
Digital Patient
Paper patient charts will be replaced by iPod Touch devices when a new electronic observations system is introduced in Southampton hospitals next month.
Clinical Software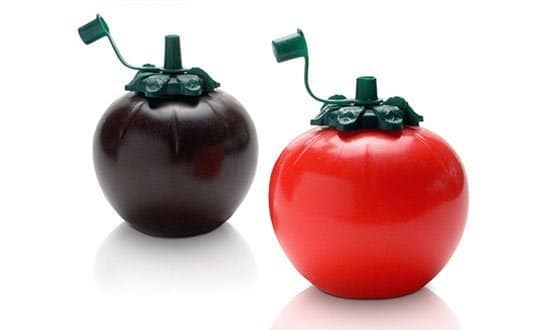 Adrian Byrne wonders whether the NHS should choose open source, closed source, or no sauce at all.
Feature
Trust IM&T director Adrian Byrne says that 'to portal or not to portal' is the question facing many trusts; and it would help to start with an agreed definition of what a portal is meant to be.
Feature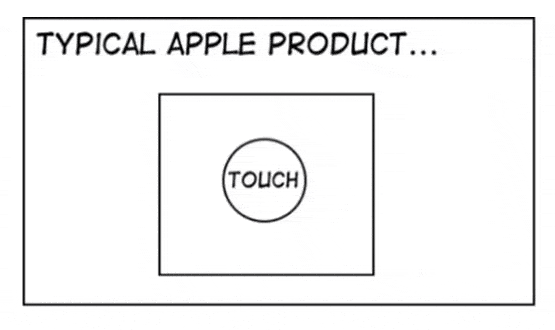 Adrian Byrne, the director of IM&T at Southampton University Hospitals NHS Foundation Trust, reflects on the challenges of a tablet-based world.
Feature