Leeds Teaching Hospitals NHS Trust has renewed and extended its contract with specialist UK healthcare informatics provider, Epro.
Clinical Software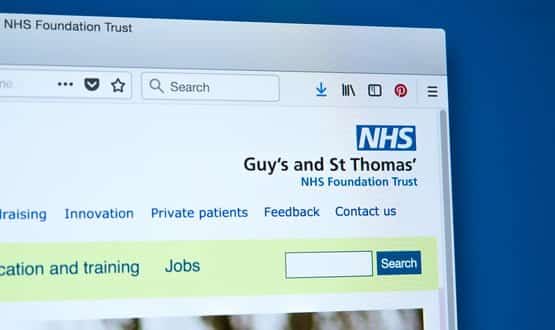 Guy's and St Thomas' NHS Foundation Trust has chosen Nuance to deliver speech recognition technology as part of its digital transformation strategy.
AI and Analytics
1
Through Dragon Medial One, clinicians can enter their notes into the electronic patient record at the point of care, create clinic letters for patients.
Clinical Software
A smartphone will become "like a stethoscope" to clinicians in coming years, a chief information officer at a clinical documentation firm has argued.
Clinical Software
Clinical support solutions provider Dictate IT has launched an automatic speech recognition tool capable of transcribing medical notes in real-time.
AI and Analytics
Results of a study to analyse the impact of the use of clinical speech recognition in the Emergency Department at South Tees Hospitals NHS Foundation Trust.
Clinical Software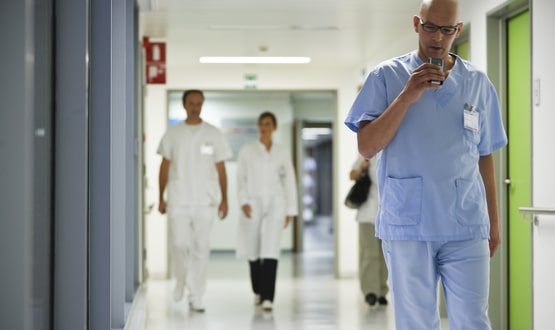 Two emergency departments in which speech recognition is being used within the electronic patient record have reported significant time savings as a result.
Clinical Software
4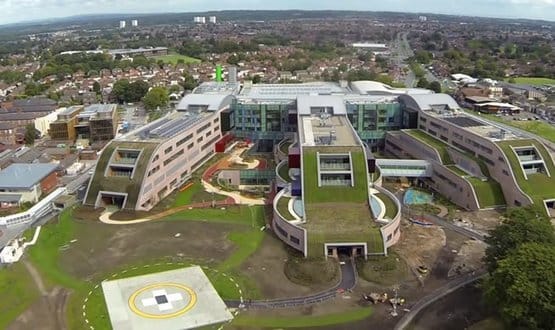 Nuance Dragon Medical integrated into the Paediatric Intensive Care Unit's electronic patient record captures the patient story at the point of care. Elaine Scott, Lead Nurse within the PICU, explains how this is helping to meet its challenges.
Health CIO
Neil Paul tried speech recognition some time ago; and wasn't impressed. Both technology and the pressures on GPs have moved on, however; and now he thinks it may be time to start shifting from keyboard to voice.
Feature
Plymouth Hospital NHS Trust cleared a massive pathology report backlog and freed up significant staff time through the use of speech recognition technology.
News