Speaking at Summer Schools 2022 in York on July 15, Natasha Phillips introduced the review, which was first launched in May 2022.
News
NHS Digital's interim CEO has said he believes the centre of the NHS can be run more efficiently by reducing the headcount and moving resources.
News
7
Digital Health is pleased to announce that we have launched three more bursary programmes for our Summer Schools event in July 2022.
News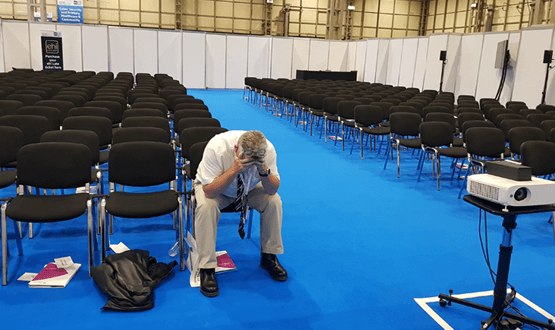 This week sees the retirement of Professor Joe McDonald, who has been child psychiatrist for 30 years and is regarded as one of the country's leading CCIOs.
CCIO Network
4
Looking around the room at last year's Digital Health Summer Schools, Shera Chok realised she was one of the few women from an ethnic minority background. That's why at this year's event she and colleagues are launching a new network designed to redress that situation.
Feature
4
The winning project at the Summer Schools NHS Hack Day demonstrated how a tool for accessing GP records can be replaced with a free NHS alternative.
News
4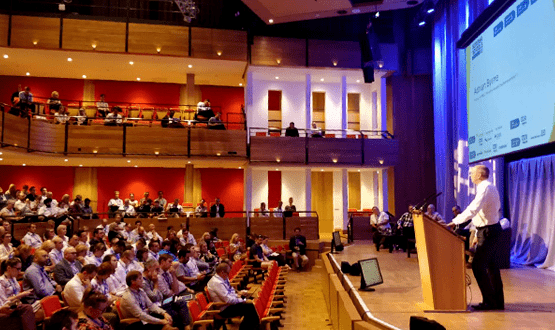 Last week saw the biggest and most successful Summer Schools yet, with 400 NHS IT leaders gathered at Birmingham University to accelerate NHS digitisation.
News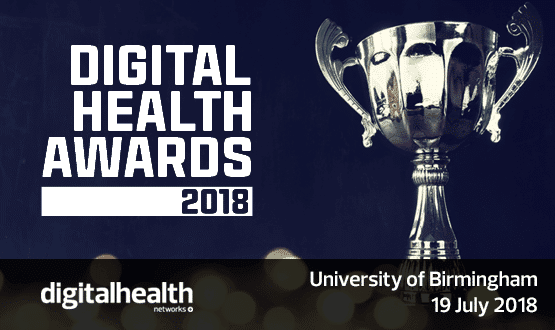 The winners of the Digital Health Awards 2018 have been revealed at the annual Summer Schools event in Birmingham.
Top Story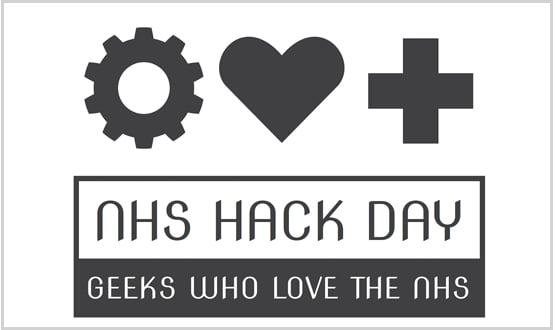 Digital Health has partnered up with NHS Hack Day again to bring the full experience of NHS Hack Day to the Digital Health Summer Schools.
News
Ali Parsa sat down with Digital Health News at the Amazon Web Services (AWS) summit in London to talk about innovation within the NHS and how he believes innovators should not be afraid to "disrupt" the health tech market.
Digital Patient
8