Kemi Adenubi is stepping down as the HSCIC's head of primary care IT to lead work on a replacement for the Secondary Uses Service, EHI News can exclusively reveal.
News
A "lift and shift" of two key Health and Social Care Information Centre services, moving them in-house, will give the organisation greater control over their functionality, it has said.
News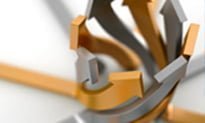 The NHS Information Centre is to replace the Secondary Uses Service with an open data platform.
News
Fewer than half of NHS trusts have successfully "pseudonymised" their patient records, missing a government target aimed at making patient data more secure.
News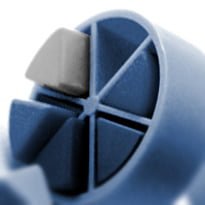 Fresh questions have been raised over the anonymity of de-identified patient data provided through the NHS secondary uses service for use in research trials.
News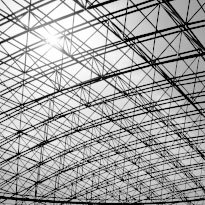 The NHS has been told that it should be using the Secondary Uses Service as the "standard repository" for health service data by April 2012.
News
The Department of Health is to launch a series of pilots to examine how patients can opt out of having their records viewed for research purposes after its consultation found a wide gap between the views of researchers and the public. This week the DH published the results of its consultation on wider use of […]
News
A quarter of all government databases, including NHS Detailed Care Records Service and NHS CRS Secondary Uses Service, are illegal and should be scrapped or redesigned, a major new report on government databases has claimed. Serious concerns are also raised about the NHS Summary Care Record Service, and its potential for abuse, with an independent […]
News
One in five people in England may have objections to proposals for the Secondary Uses Service because of moral and ethical concerns over the use of their data, Catholic bishops have warned. The Catholics Bishops Conference says that the proposed consent model for the SUS, which means patients would not give explicit consent for their […]
News
NHS Connecting for Health has launched a public consultation on the wider use of patient information held in the Secondary Uses Service that is being created as part of the NHS Care Records Service. The 12-week consultation run by Tribal Consulting will collect patient views on who should have access to data, what purposes it […]
News