Cambio will deliver real-time dashboards which can help forecast demand on NHS services as well as helping identify pressure points in the system.
Clinical Software
1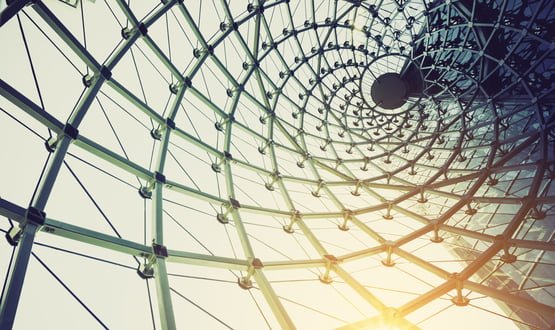 Allscripts, Orion Health and Cerner have all be appointed to various lots of the framework which aims to support the delivery of population health management solutions.
News
9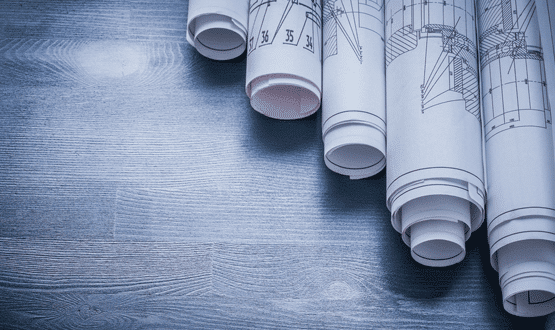 STPs will be expected to support a move to a standard electronic patient record system across all regional organisations under the HSLI programme.
Interoperability
9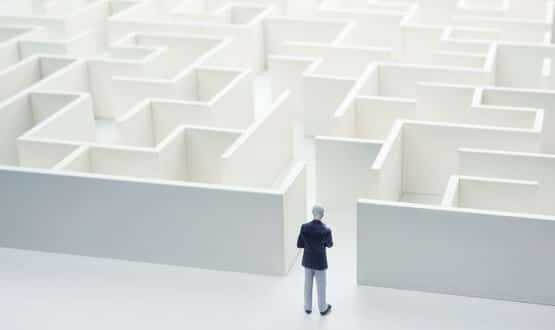 A prospectus for the £412.5 million Health System Led Investment (HSLI) programme was issued on 10 August to all STP leaders, but while spending plans will be developed across a local health economy, funding will go to individual providers.
News
8
This month's industry round-up features news that Thames Hospice has become the first hospice to choose Docman Connect to digitise its transfer of clinical correspondence and the news that Leeds-based LDD Group Limited has gone into administration.
News
A review of local digital roadmaps shows many NHS organisations are prioritising core IT systems for acute trusts, many of which come with a big price tag.
Interoperability
Local digital roadmap footprints are reliant on significant central funding to make their health IT vision a reality; money they have already been warned is in short supply.
Interoperability
Sir David Dalton has called for a radical shake-up in the way that NHS IT is bought and deployed in a health select committee report that warns the NHS is facing a "colossal" financial challenge.
News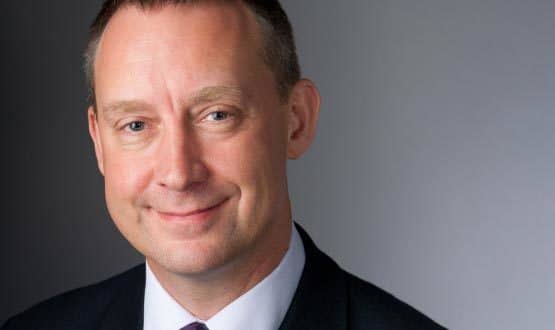 NHS England's new commissioning and IT boss has likened the public health system's technology to a 1950s bank, and says it is lagging behind many comparable countries.
News
All 44 Sustainability and Transformation Plans have been lodged with NHS England, but what they mean for funding and IT projects could take months to untangle.
News