Sheffield Children's Hospital is educating families on its newest digital changes with a campaign featuring digital characters and robotic dogs.
Digital Patient
North Bristol NHS Trust has fast-tracked the roll out of a series of digital tools to clinicians to help in their response to Covid-19. 
Clinical Software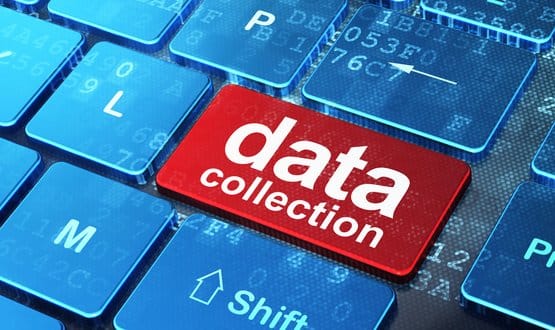 A secretive meeting, held on 24 October, saw discussions around collecting patient data to improve healthcare services and potentially profit from it.
News
2
The trust has introduced a new system which includes a patient administration system (PAS), a theatre management system and e-Referrals.
Clinical Software
3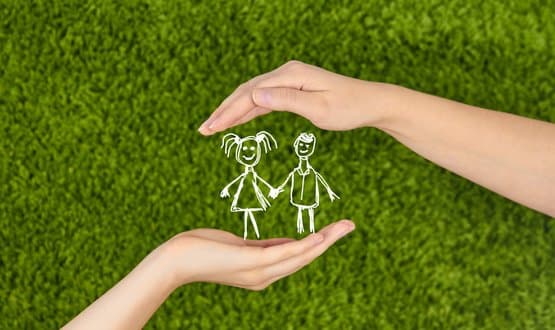 London has gone live with a capital-wide child health information service designed to reduce the risk of children falling through 'gaps'.
Clinical Software
1
First DataBank and System C Healthcare have signed a new contract to fully integrate First DataBank's Multilex Drug Data File into System C's Medway patient administration system. The deal will see the companies work together to develop enhanced prescribing capability within the PAS and electronic patient record system. Dr Ian Denley, chief executive of System […]
News
Health software and consultancy firm System C Healthcare has signed a major new contract to provide healthcare IT deployment specialists to the government's NHS Connecting for Health agency. Under a framework contract with consultancy services specialist QI Consulting, System C will provide specialist support to NHS Connecting for Health's central deployment support team, an arm […]
News
System C has announced that it has signed a contract with Fujitsu to support its work implementing the NHS Care Records Service in the southern region of England stretching from Kent to Cornwall. The contract, which takes effect immediately, will mean that System C healthcare IT specialist staff will work directly with Fujitsu's deployment teams […]
News