NHS England has finally revealed the successful projects from the second round of its technology fund, nearly a year after it first opened for applications.
News
Nearly £200 million slashed from NHS England's technology fund may be reinstated in future as part of a "staged roll-out", health secretary Jeremy Hunt has said.
News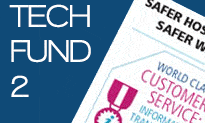 NHS England's second technology fund has been cut by nearly £200 million, with only one-fifth of bidders to receive any money, EHI News has exclusively learned.
News
The fate of tech fund 2 has been up in the air since applications closed seven months ago, frustrating trusts and suppliers alike. Sam Sachdeva reports.
Feature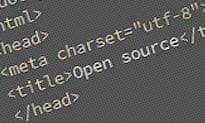 Open source projects will likely be the stand-out winners of NHS England's tech fund 2 awards, EHI News has learned.
News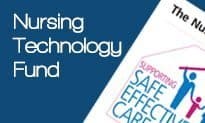 Trusts with bids for the second round of NHS England's Nursing Technology Fund are being informed of their success, after the Treasury gave final approval for the fund.
News
NHS England's £240m technology fund has been raided by the Treasury to help meet A&E pressures in the run up to the general election.
News
The silence on the outcome of bids to tech fund 2 is deafening. That is causing disillusion and putting projects in jeopardy, according to a survey run by EHI. Lyn Whitfield reports.
Feature
The continued delay in the announcement of who has won money from the second round of the technology fund is putting projects at risk, according to a survey run by EHI.
News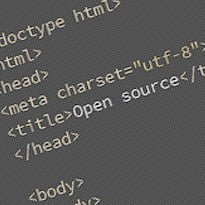 Thirty per cent of applications for tech fund 2 involve the use of open source software, NHS England's head of business systems told the Handi Health Conference at EHI Live 2014 in Birmingham.
News