Plymouth Hospitals NHS Trust has become the first NHS trust to begin implementation of an open source, open standards-based electronic prescribing system.
Clinical Software
7
The decision to hold a snap general election may further delay efforts to digitise health and care services, argues Digital Health editor Jon Hoeksma.
Feature
6
A single, integrated clinical portal linking primary, acute, community and social care will be rolled out across Torbay and South Devon NHS Foundation Trust.
Interoperability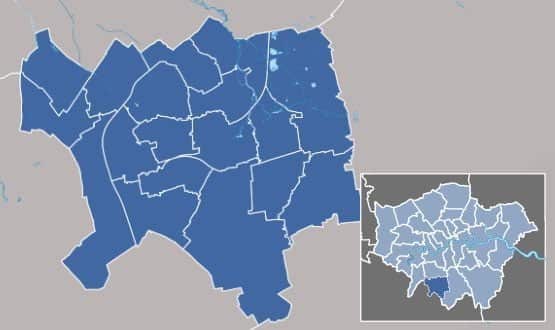 The London Borough of Sutton and NHS Sutton Clinical Commissioning Group have created a shared care record with social services involvement from the outset.
Digital Patient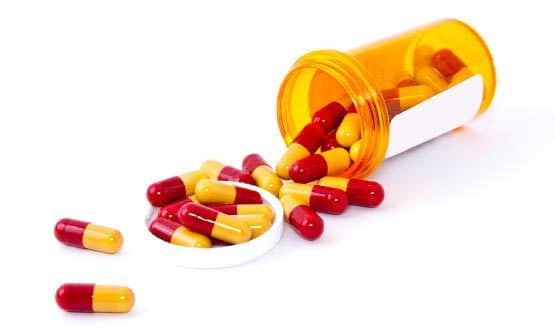 Levels of electronic prescribing in NHS hospitals remain stubbornly low, with less than a fifth of hospitals making widespread use of inpatient e-prescribing.
Clinical Software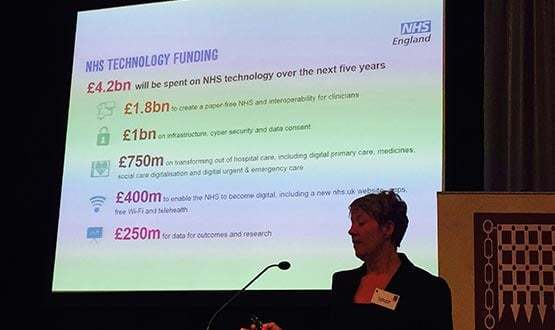 NHS organisations will have access to £1 billion in capital funding and £400 million in revenue to help them become paperless over the next five years.
Clinical Software
NHS England has indicated that it wants to stop running tech funds and to start allocating money to IT from a wider Sustainability and Transformation Fund linked to new, five year Sustainability and Transformation Plans.
News
Spending review marks "biggest injection of investment in the rebuilding and redesign of our digital infrastructure," says NHS England's Tim Kelsey
Clinical Software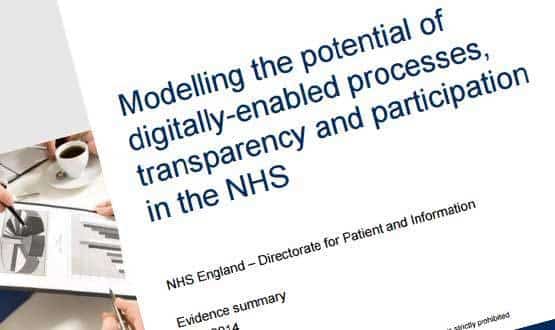 Exclusive: A high-level report on NHS IT by management consultants McKinsey makes 22 recommendations to drive the adoption of technology and achieve the anticipated productivity gains; many of which have already become policy.
Clinical Software
The Leeds Care Record is live in all but one of the region's GP practices, as well as in acute, mental health and community providers.
News