An AI device, which has the potential to transform bowel care and the use of colonoscopies, is being trialled at nine NHS trusts.
AI and Analytics
Digital health provider Babylon has launched its AI-powered triage tool in Rwanda to further digitise the Rwandan healthcare system.
AI and Analytics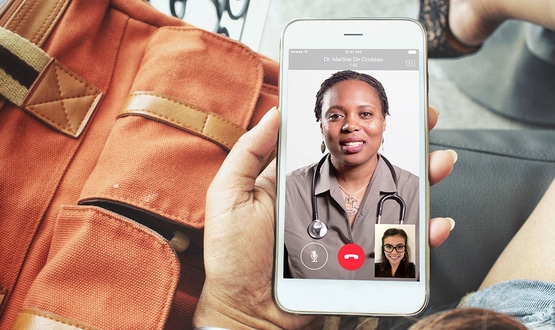 The partnership will see the rollout of Babylon 360 the more than 55,000 people covered by Royal Wolverhampton's primary care network.
Clinical Software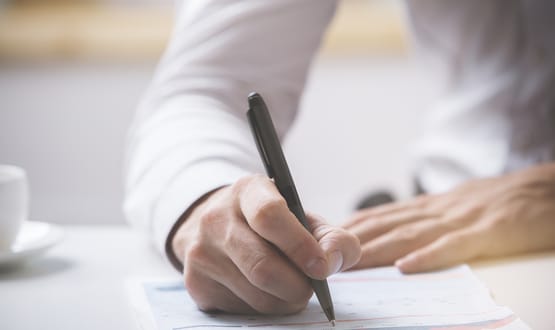 Our February roundup of contracts and go lives features Pennine Acute Hospital NHS Trust deploying a picture archiving and communication system.
News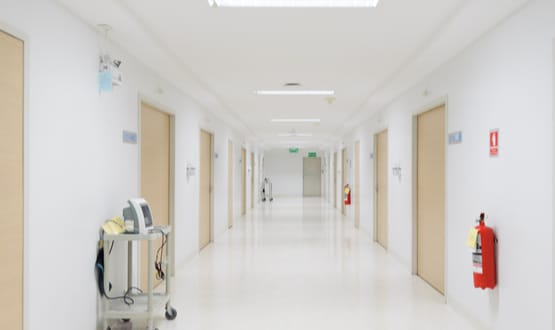 The Royal Wolverhampton NHS Trust has signed a five-year non-exclusive Strategic Research Agreement (SRA) with Sensyne Health.
AI and Analytics
2