The latest Digital Health News industry roundup brings you news from InnoScot, East Renfrewshire Health & Social Care Partnership and MyRenalCare.
News
Our November roundup of appointments features a new digital navigator and project lead at NHS Surrey Heartlands CCG and Better unveiling a new CTO.
News
Southern Health NHS FT has deployed a mobile capability for its community nurses in six days, in order to help tackle the challenges presented by Covid-19.
News
The new platform aims to support 250 social care workers at Cambridgeshire Country Council who provide reablement support in the community.
Clinical Software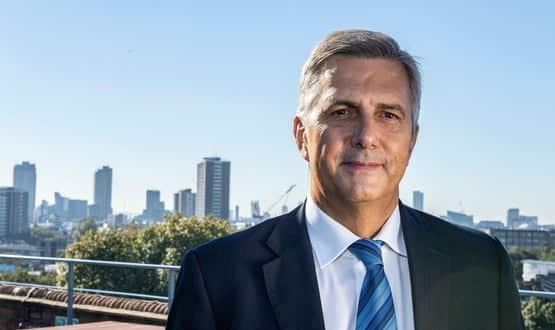 The companies are developing new apps for Servelec's Rio and Mosaic systems that will allow users to access critical patient info at the point of care.
Clinical Software
3
Buckinghamshire Healthcare NHS Trust has completed the roll-out of a new mobile technology tool provided by Vodafone and TotalMobile for its community nurses and midwives.
Infrastructure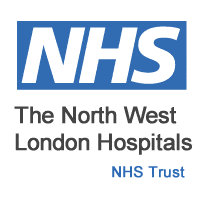 London North West Healthcare NHS Trust has introduced a mobile working solution for its district nurses, removing the need for them to record the same patient data twice.
News
Bristol Community Health hopes to make significant efficiency improvements using an app platform from TotalMobile.
News