The chairs and deputy chairs of the Digital Health Networks provided the foreward for the 'Right from the Start' and welcomed the report.
Shared Records
1
As reports emerge about cancelled operations, "black alerts" and soaring hospital admissions, it is clear that NHS is struggling to cope with winter pressures. Can technology come to its rescue and drive the transformation to help ease those significant pressures? Jennifer Trueland investigates.
Clinical Software
2
Beverley Bryant, director of digital transformation at NHS Digital, says the organisation needs to undergo a cultural revolution, move away from thinking of programmes "as king", and become far more responsive to the needs of NHS customers.
News
5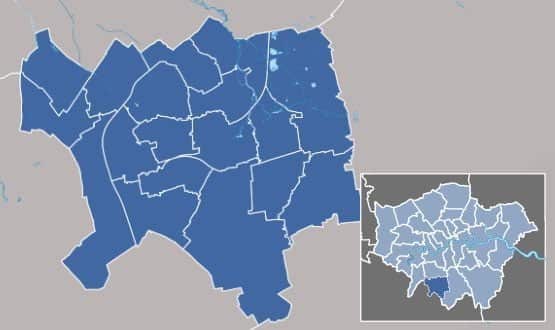 The London Borough of Sutton and NHS Sutton Clinical Commissioning Group have created a shared care record with social services involvement from the outset.
Digital Patient
The people have voted and it's unlikely to be good news for either the NHS's finance or efforts to give it a digital makeover.
News
Most of the £1 billion promised by the government for investment in health IT is for capital investment and will be used to fund local transformation programmes enabled by technology, the interim chair of the National Information Board has said.
News