Digital health provider Babylon has launched its AI-powered triage tool in Rwanda to further digitise the Rwandan healthcare system.
AI and Analytics
Queen Mary's Hospital in Sidcup introduced eTriage, a system where patients self-check in and are automatically triaged by clinical need.
Digital Patient
2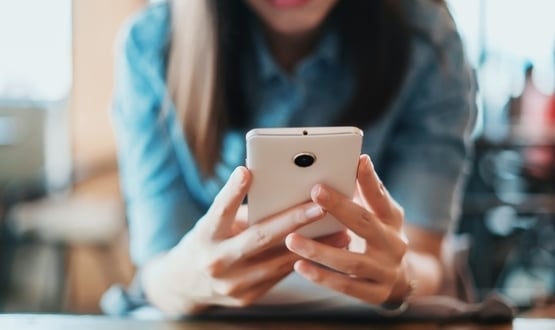 New guidelines on how to assure inspectors that apps are being used appropriately were published last month, following legal advise.
Digital Patient
2
The 5G-enabled system will provide live footage of patients being transported to hospital, enabling clinicians to make life-saving decisions about care.
Clinical Software
2
An a chatbot app will field less serious health complaints from 1.2 million NHS patients in North Central London as part of a NHS 111 pilot.
Digital Patient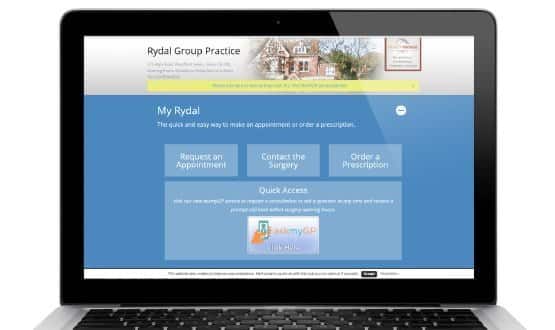 Thomas Meek visits a GP surgery in Romford that is trying out AskMyGP; an online access service that is trying to prevent unnecessary appointments; an idea right in line with local 'vanguard' work.
Digital Patient
NHS 111 should be "scrapped" in its current form, GP leaders have said.
News
NHS 111 will be enhanced to allow clinical staff to view patients' medical information under plans to overhaul urgent and emergency care provision announced today.
News
NHS England has ordered an urgent review of the roll-out of NHS 111 and the sustainability of the current service model.
News