Clinicians should make use of avialable tools like online CBT, video consultations and apps as the NHS adapts to a digital-first approach, practioners said.
Digital Patient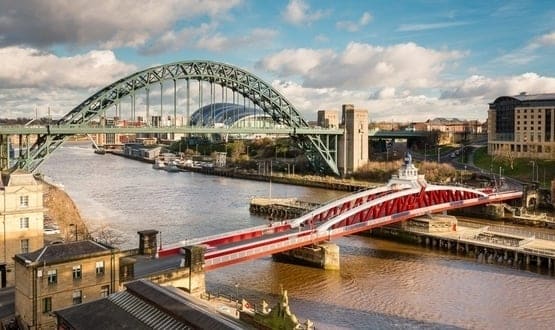 Health Call was established in response to growing demand from patients to be able to interact with their personal care records via digital means.
News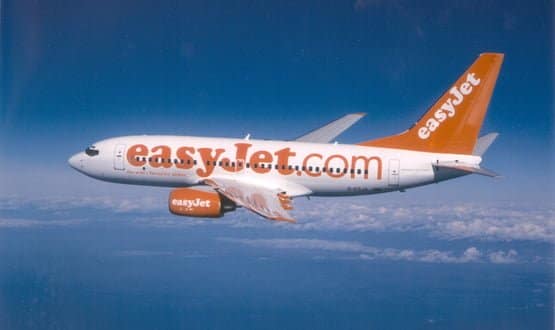 At Northumberland, Tyne and Wear NHS Foundation Trust, there is a desire to use GDE status to support the "easyjetifying" of services. Through greater use of cloud services and Skype – as well as through private sector sponsorship – they hope to make interacting with their services as easy as booking a low-cost flight.
Feature
1