The You & Type 2 pathway has proven to be a success so far in enhancing the lives of those that live with Type 2 diabetes.
Digital Patient
A partnership based in north west London has been awarded £200k to develop and trial digital tools for those living with type 2 diabetes.
AI and Analytics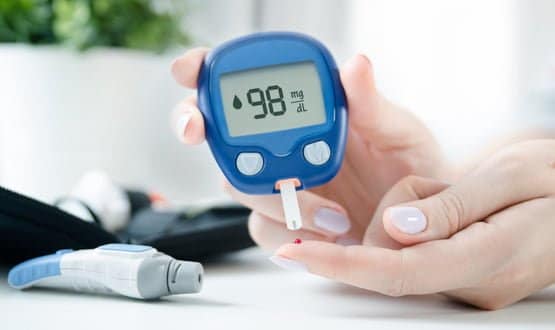 The NHS England initiative aims to help people manage their condition to reduce the need for extra medication and unnecessary hospital visits.
Digital Patient
2
NHS North Tyneside CCG appointed Spirit Healthcare to deliver a diabetes education programme for patients with type 2 diabetes, with a view of increasing attendance to self-management courses.
Digital Patient
Salford Clinical Commissioning Group will pilot a diabetes prevention solution designed by Hitachi Consulting in conjunction with Salford Royal Foundation NHS Trust, as part of an NHS programme to tackle the disease.
Digital Patient
2
A healthcare platform that connects patients with lifestyle and disease management coaches is being trialled by the NHS as a possible means of preventing and managing diabetes.
Digital Patient
1