The UK is a world leader in radiation dose monitoring, but work on a national dose registry is still at a planning stage.
News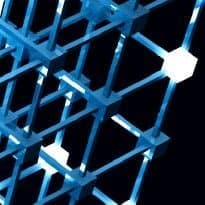 Developing national meta-data standards to index imaging data and other documents is critical to improving compatibility and integration between systems, experts have said.
News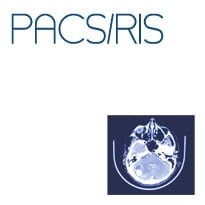 Too many trusts exiting their national PACS/RIS systems contracts are leaving "time-critical tasks" to the end of their exit plans, the Health and Social Care Information Centre has said.
News
Eight out of ten PACS managers would be willing to undergo official education for their role if it was made available, a survey discovered.
News
Bidders are becoming more likely to challenge procurement decisions they don't like, UKRC heard last week.
News
Trusts should adhere to patient safety standards when implementing new IT systems, a safety expert from the Health and Social Care Information Centre has argued.
News
Trusts are busy contracting for new PACS and RIS systems; but will the radiologists of the future be cooped up like battery hens, reporting from remote terminals? Kim Thomas reports from UKRC.
Feature
Outsourcing powered by technology will be the death of radiology as we know it in this country, a debate at UKRC concluded.
News
A stakeholder group is to be convened to identify the information about radiation doses that trusts need to gather automatically, UKRC heard.
News
How to implement radiation dose monitoring for the UK population will be discussed at UKRC next week.
News