Queen's Hospital Burton is following in the footsteps of Royal Derby Hospital with its implementation of ExtraMed's Patient Flow software.
Clinical Software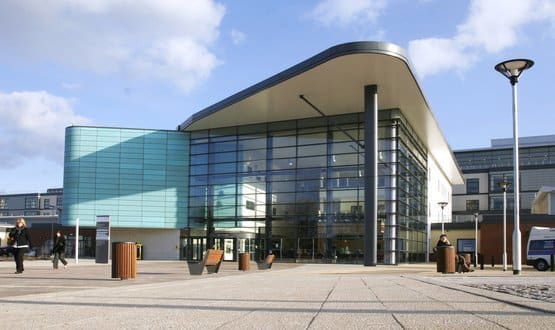 Royal Derby and Queen's Burton hospital have deployed Mindray technology so caregivers can access patient observations and mid/high priority alarms info.
Digital Patient
University Hospitals of Derby and Burton NHS Foundation Trust has integrated its ePMA and its Pharmacy stock control system.
Clinical Software
The aim of the deployment was to alert doctors to genuine prescribing dangers and forms part of a wider electronic patient record programme.
Clinical Software